Management
intan media services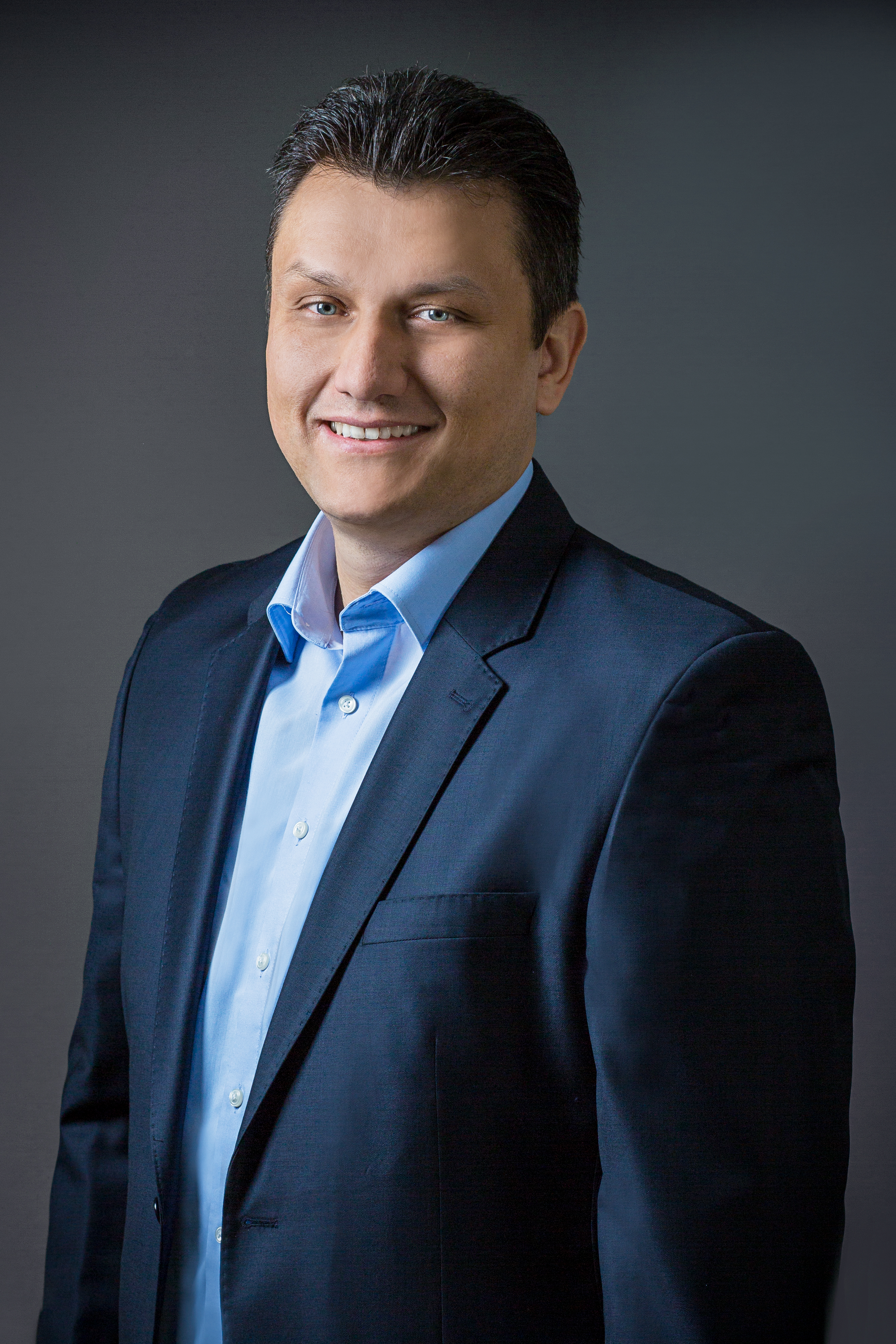 Dr. Saša Cvijanović
Managing Director | CFO
[Geschäftsführer]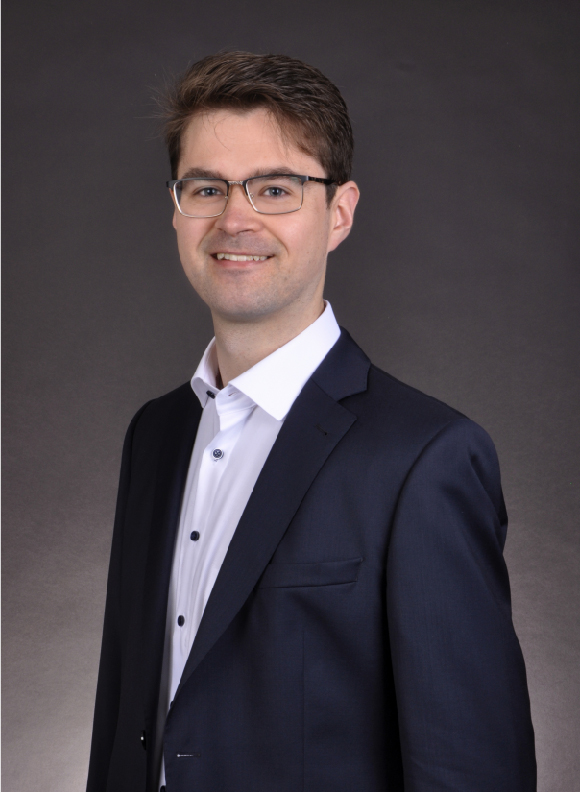 Jannik Strelow
CDO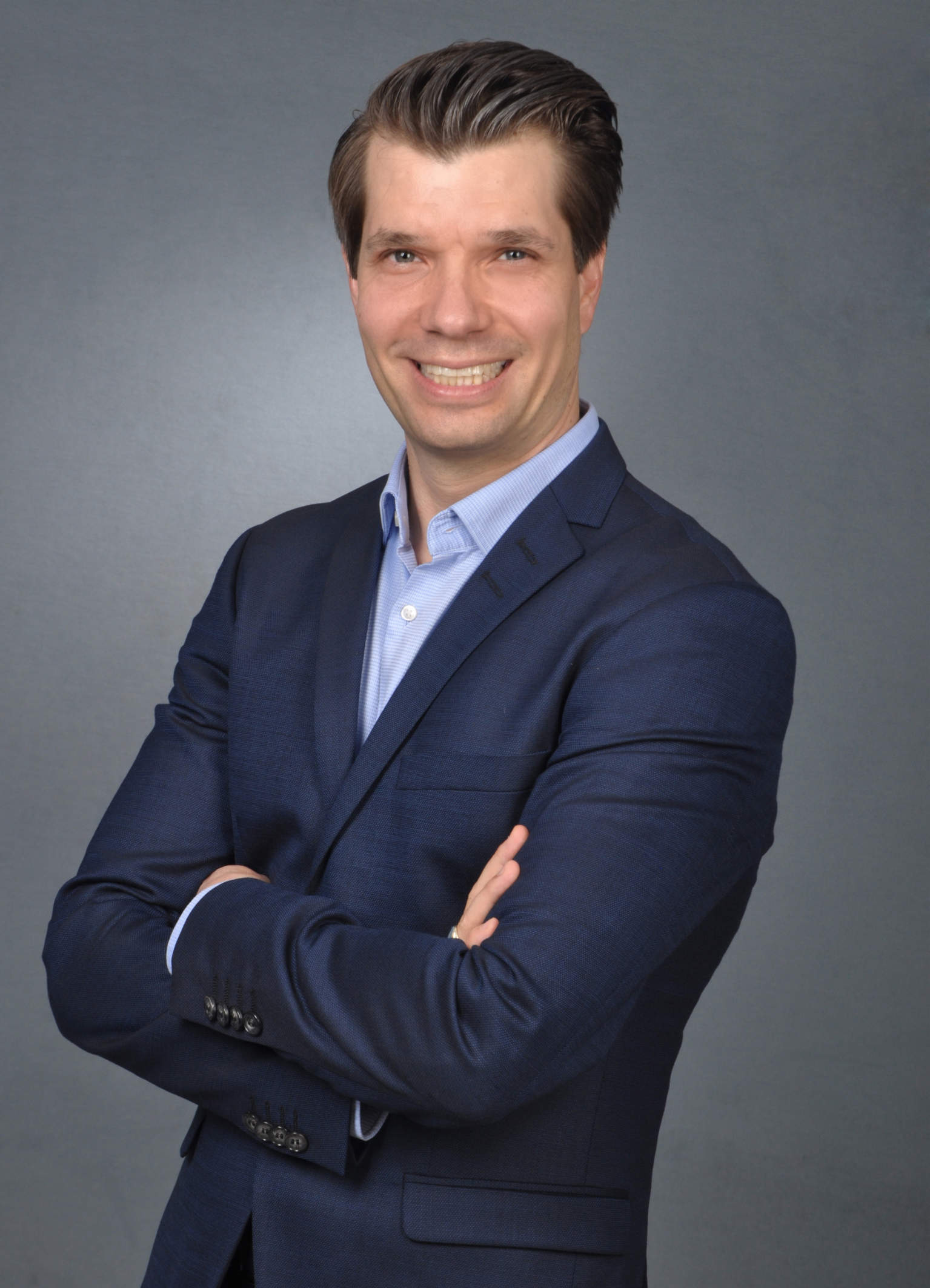 Mathias Cosmovici
CSO
[Prokurist]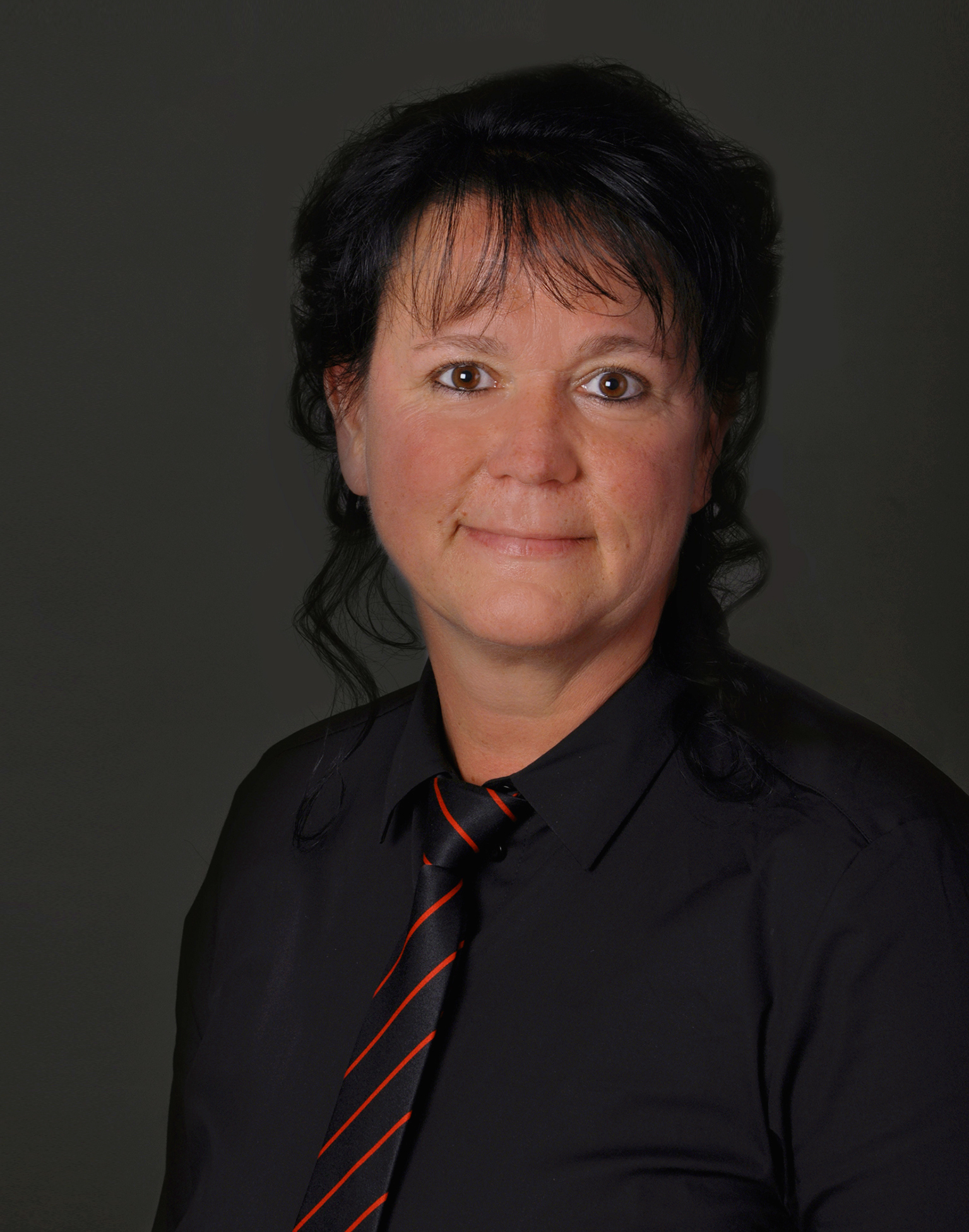 Simone Rutsch
Head of Finance
[Prokuristin]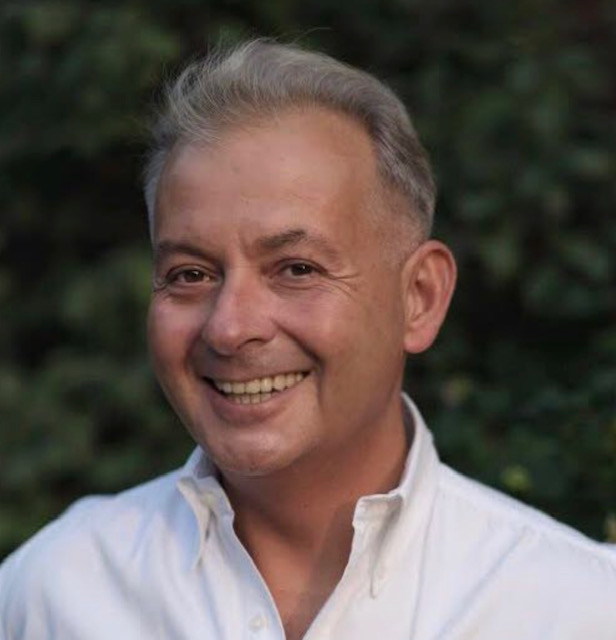 David Rosenberg
Head of Operations Telesales
[Prokurist]
… likes to read the ART magazine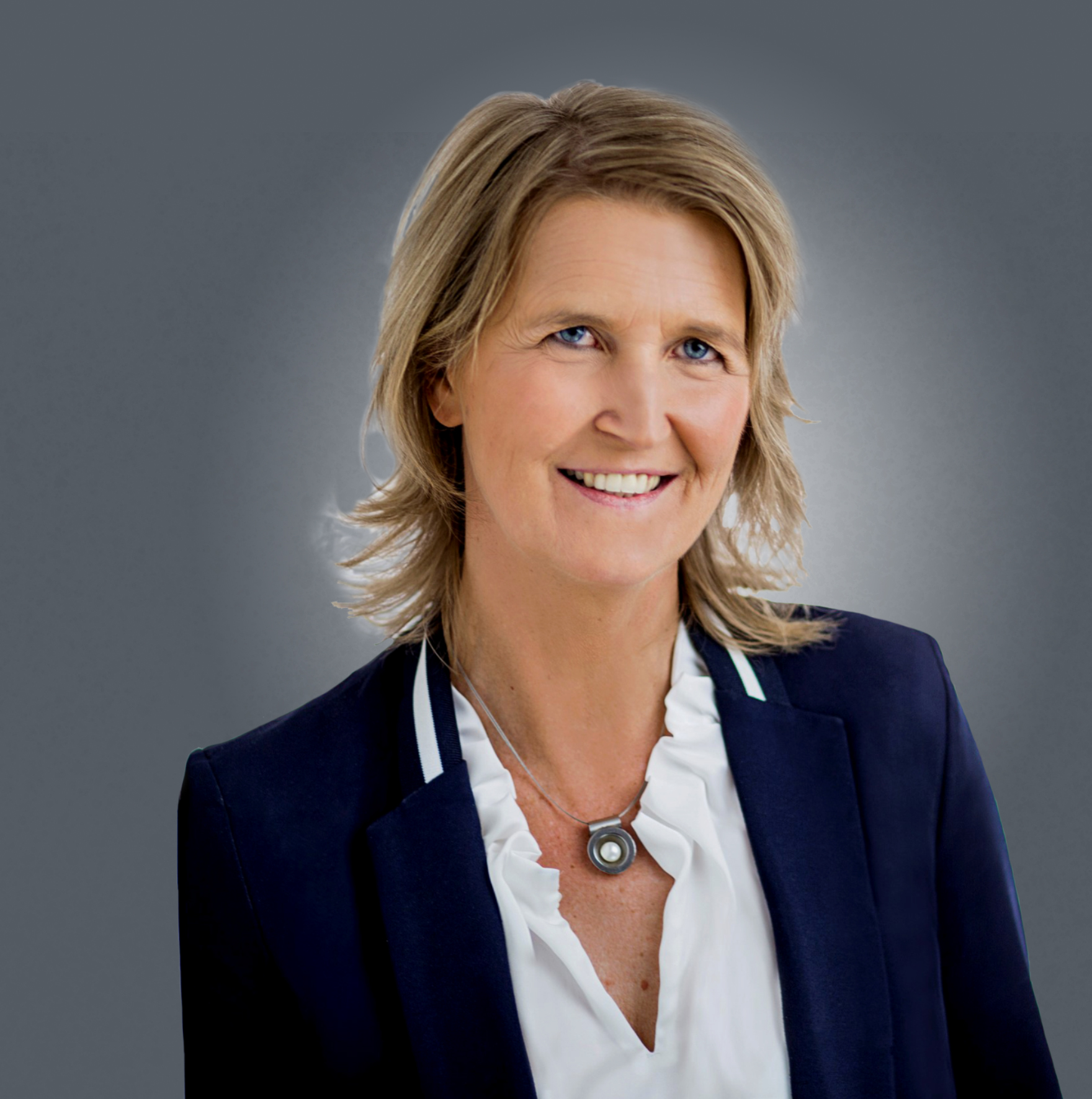 Maggy Raker
Head of HR & Legal Affairs
[Prokuristin]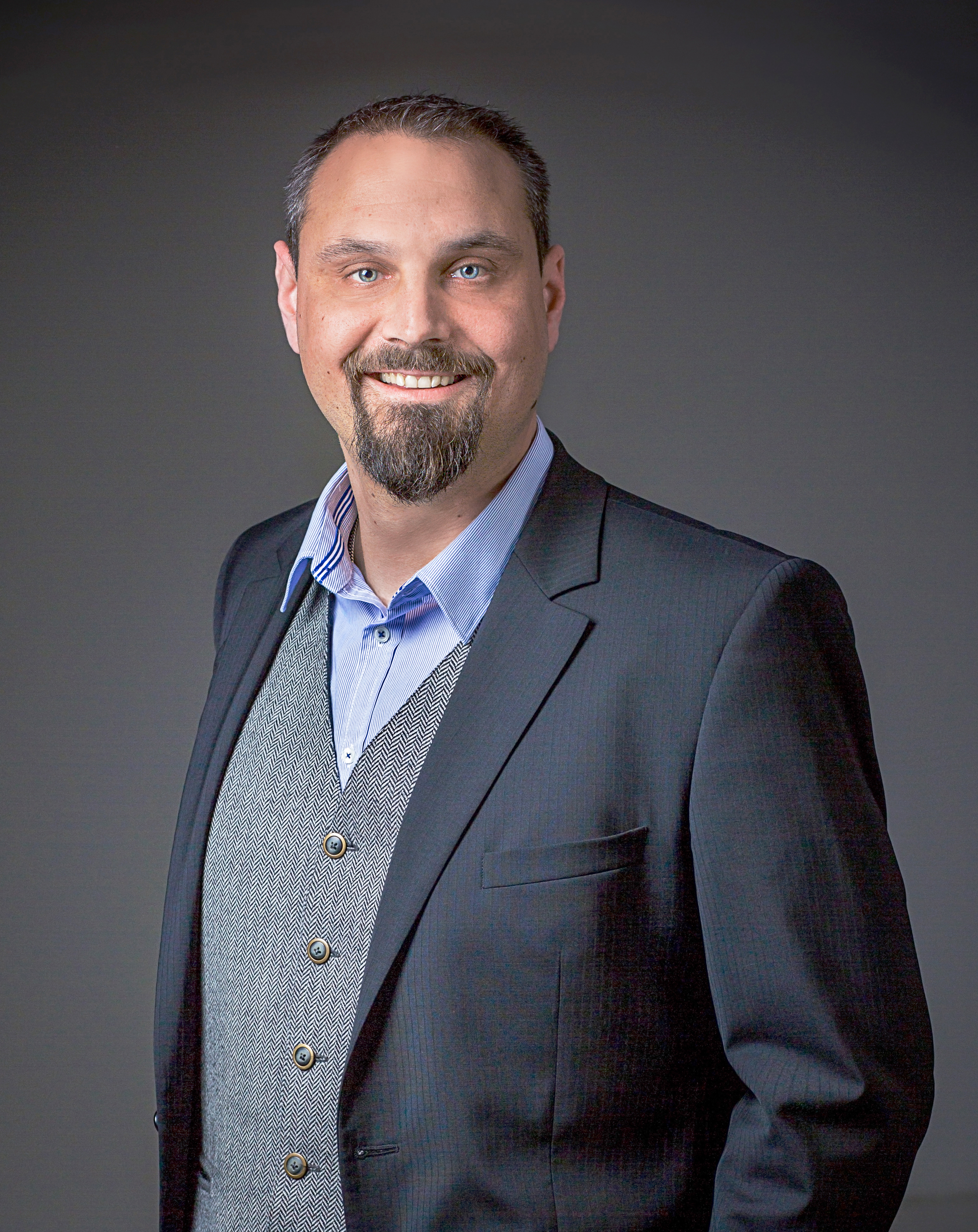 Lukas Nicodemus
Head of IT-Projects & Development
intan service plus
... has subscribed to "Die Zeit"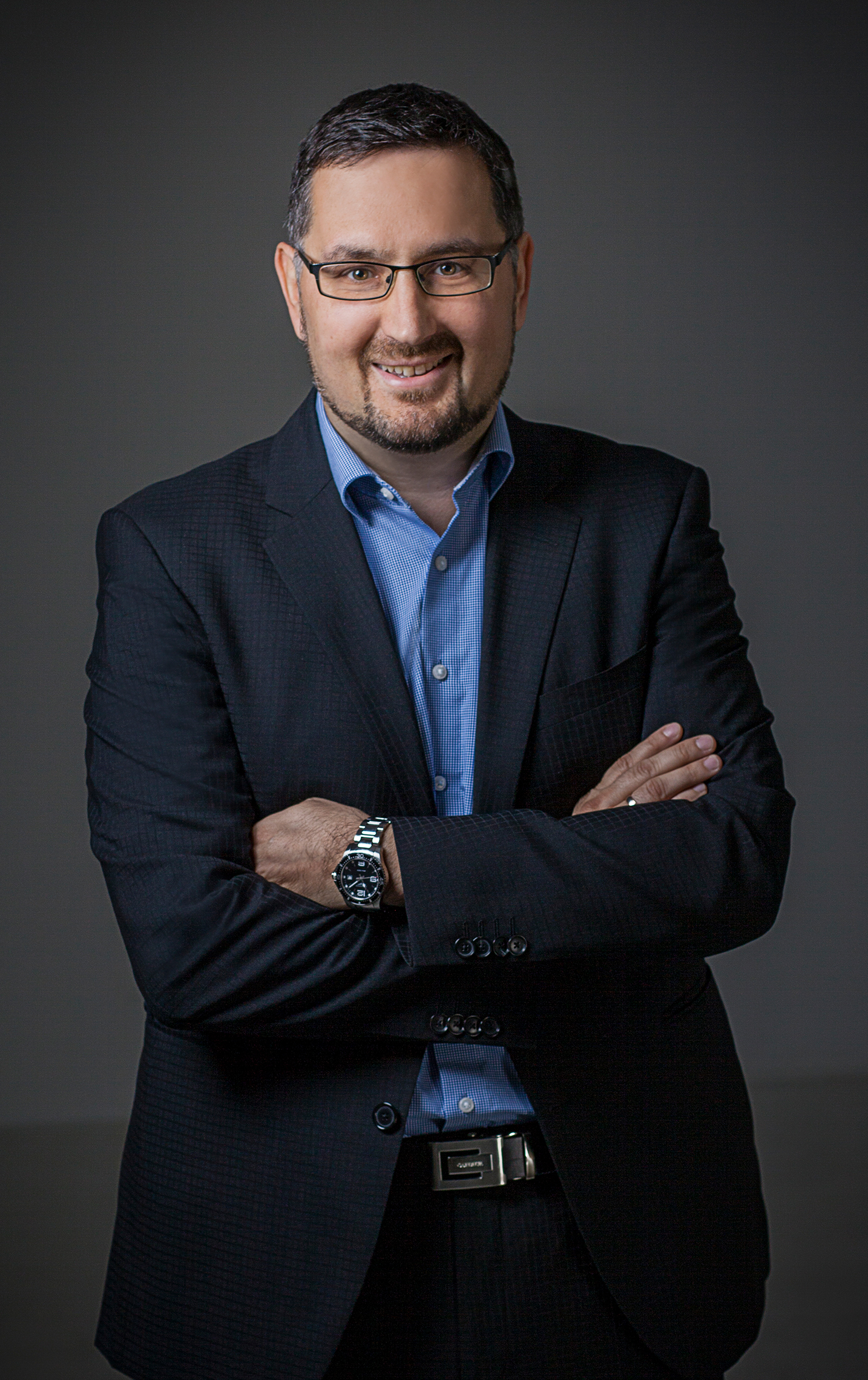 Daniel Beljan
Managing Director
[Geschäftsführer]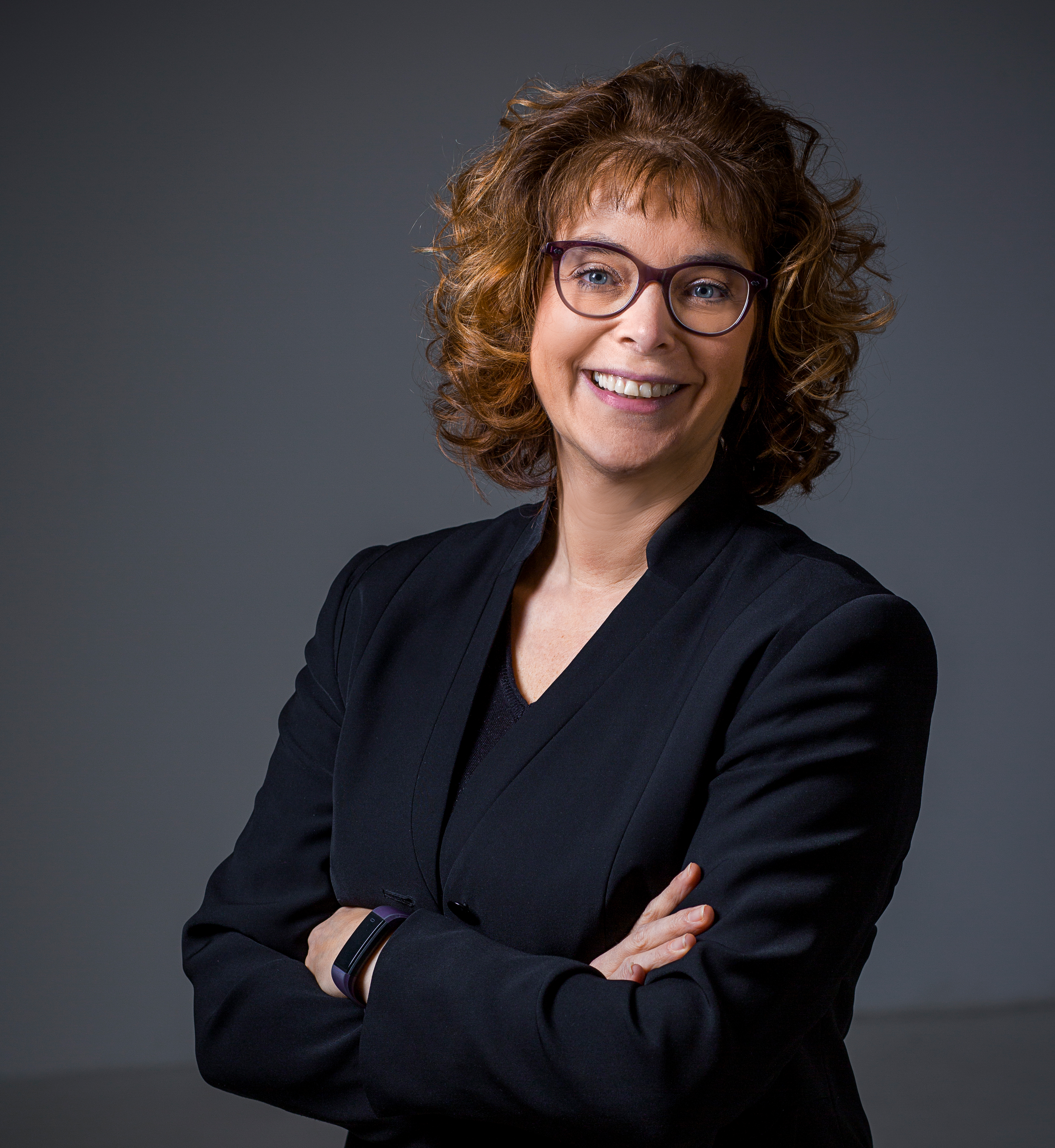 Petra Wübbolt
Managing Director
[Geschäftsführerin]
Loves print magazines. Digital can not be touched!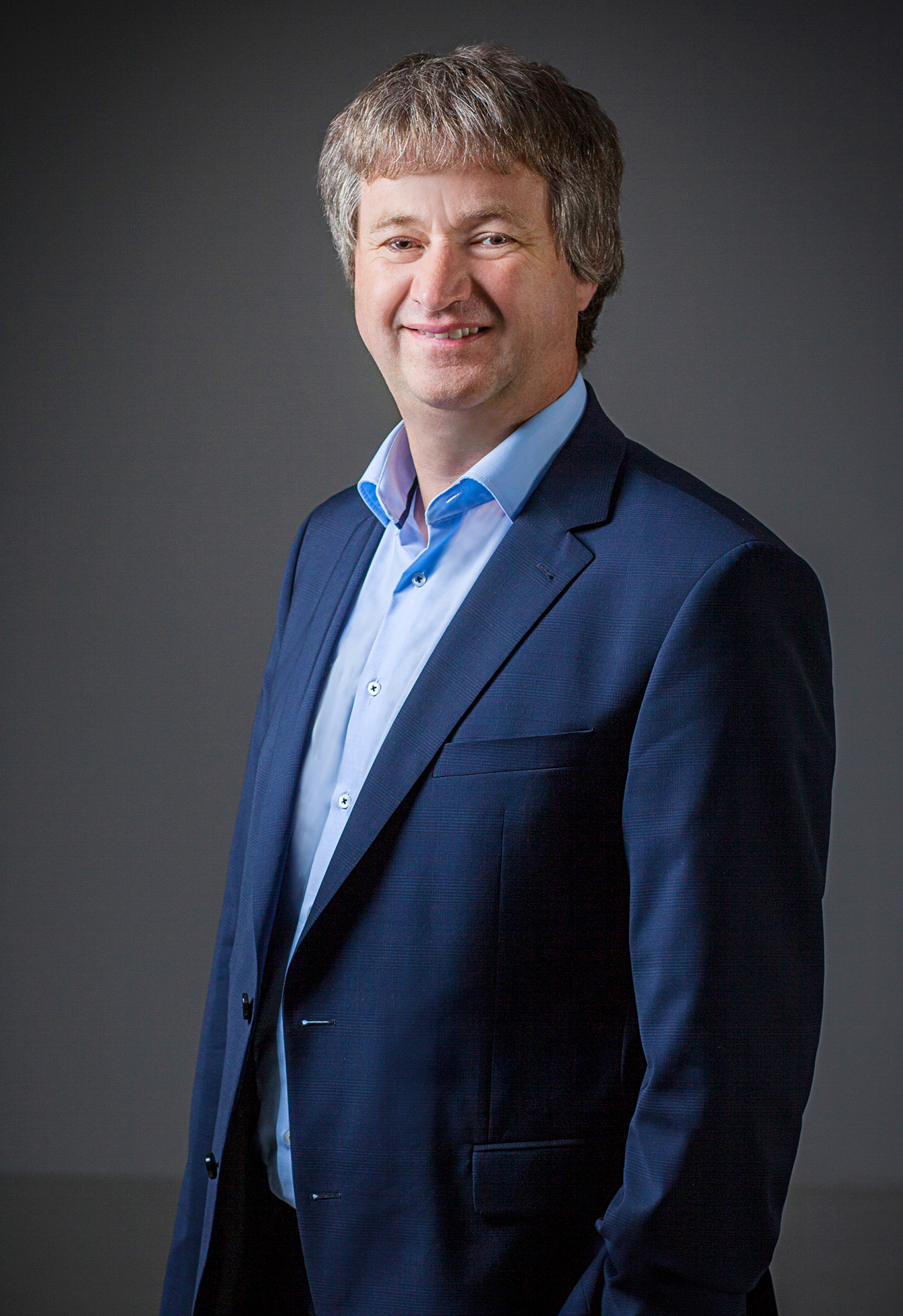 Jörg Markmeyer
Head of IT Process Management
[Prokurist]
Unsere Webseite verwendet Cookies, um Ihnen einen optimalen Service zu bieten.
Durch die Nutzung dieser Webseite erklären Sie sich damit einverstanden (Art. 6 (1) lit. a DSGVO).
Details und Widerspruchsmöglichkeiten finden Sie in unseren Datenschutzhinweisen.
Datenschutzhinweise
Die Cookie-Einstellungen auf dieser Website sind auf "Cookies zulassen" eingestellt, um das beste Surferlebnis zu ermöglichen. Wenn du diese Website ohne Änderung der Cookie-Einstellungen verwendest oder auf "Akzeptieren" klickst, erklärst du sich damit einverstanden.