Management
... has subscribed to "Die Zeit"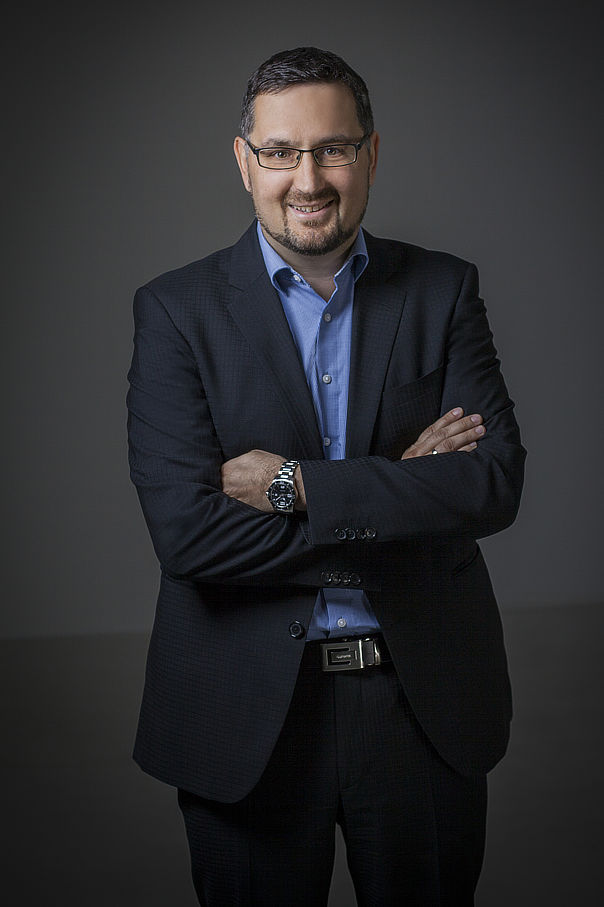 Daniel Beljan
CEO
… likes to read the Motorrad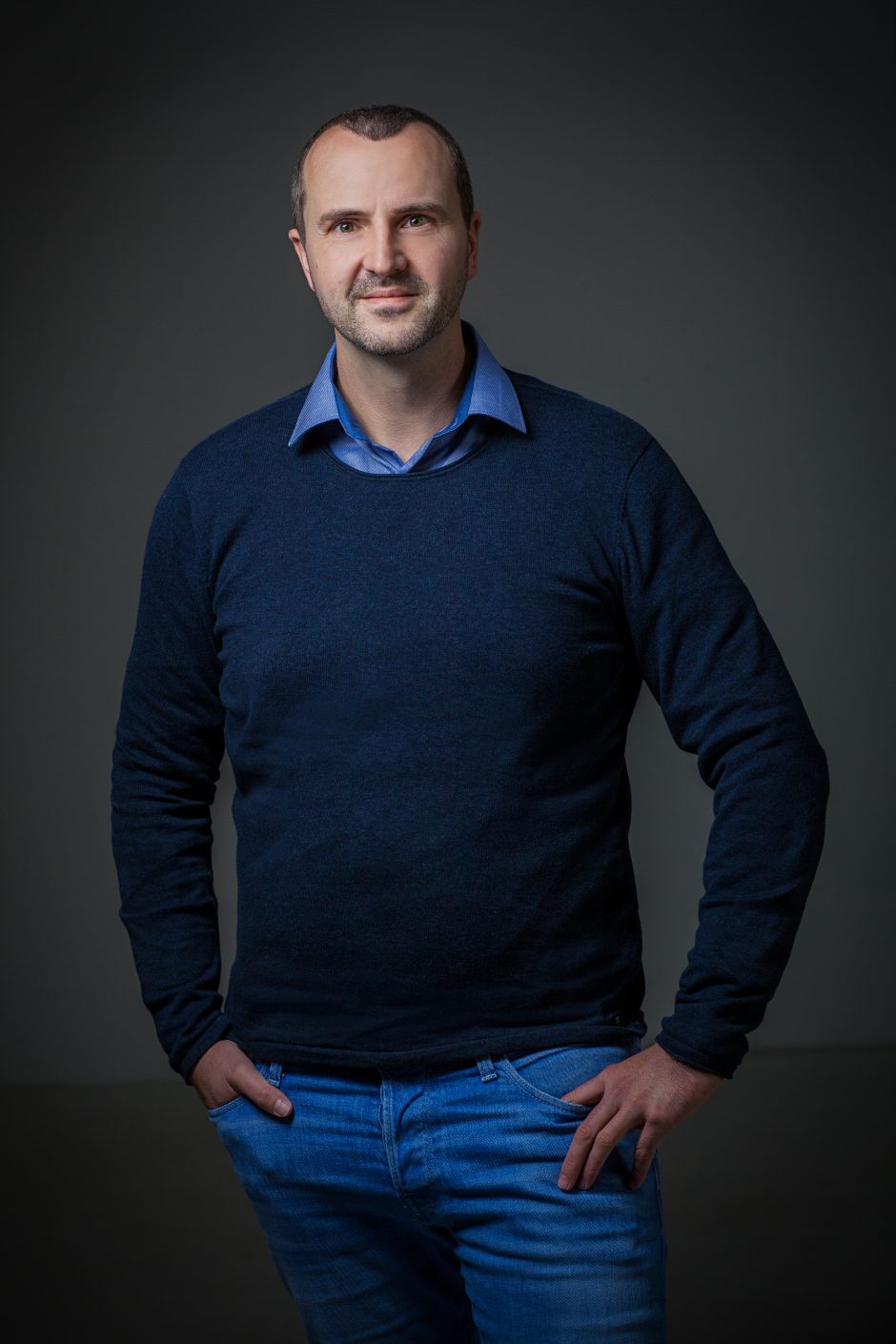 Christian Stremlau
CTO | Authorized Officer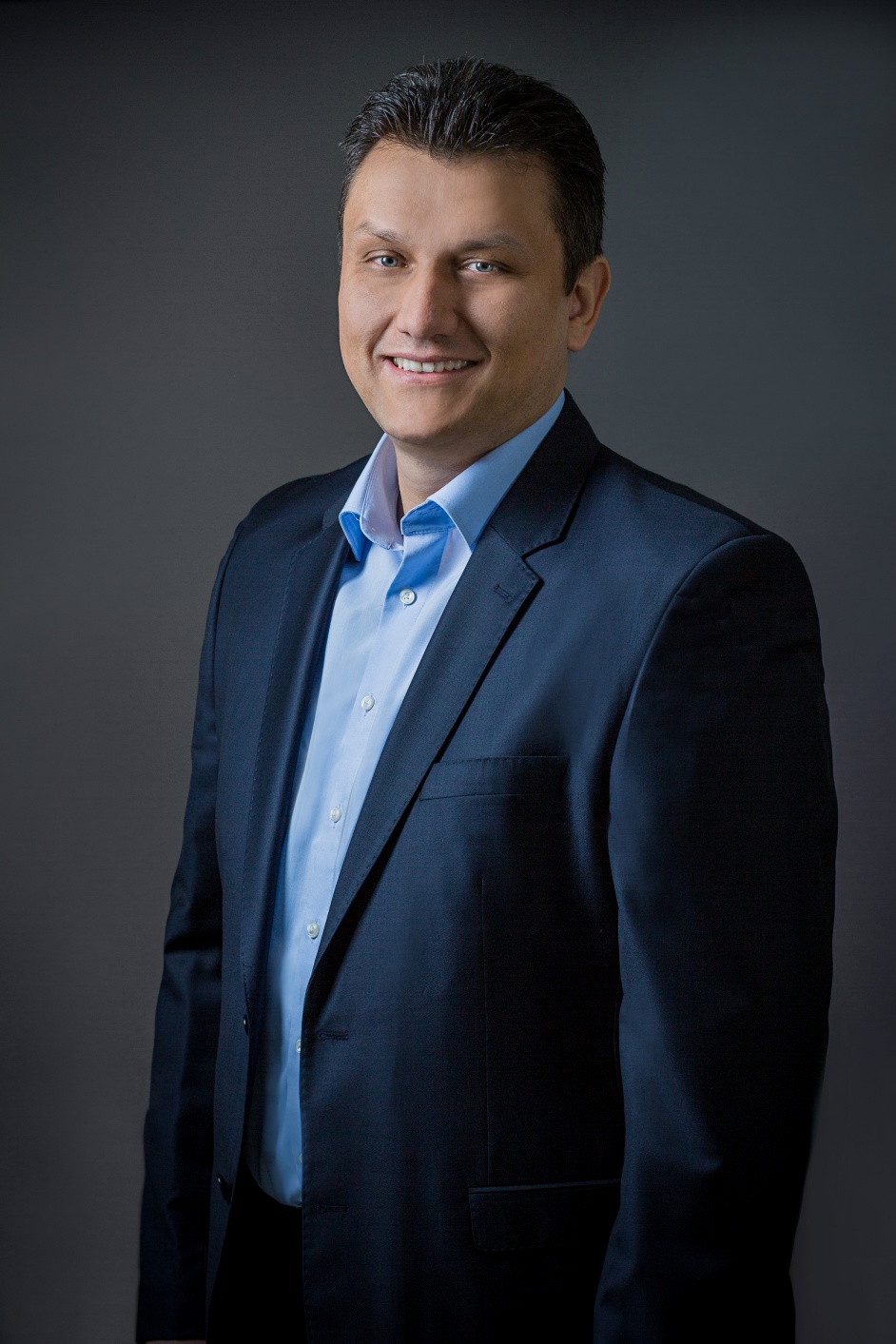 Dr. Saša Cvijanović
CFO | Authorized Officer
Member of the Management Board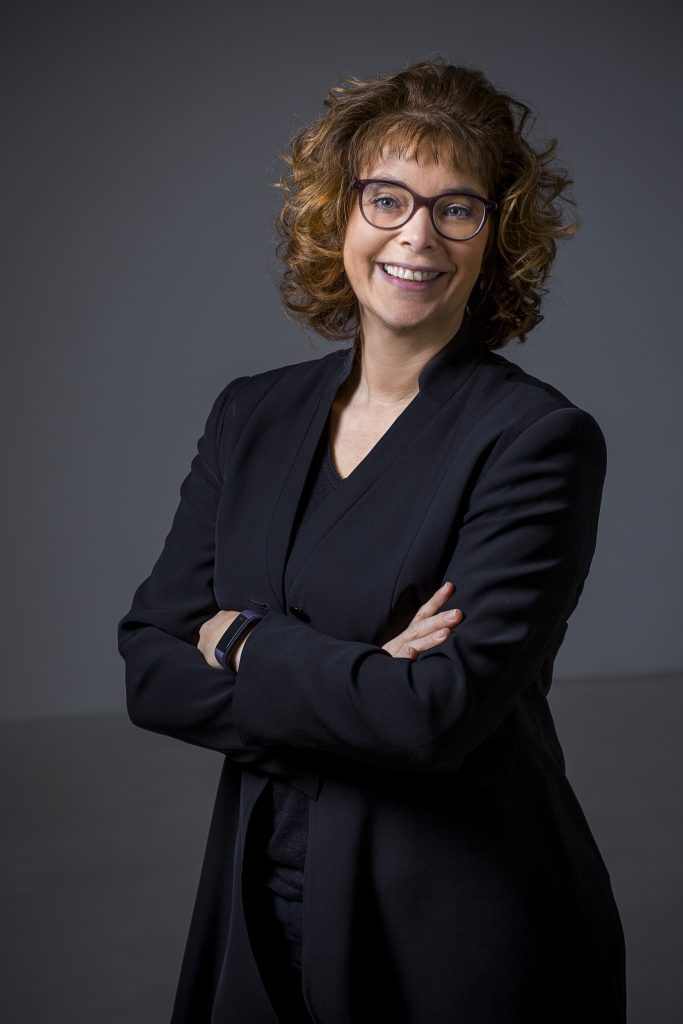 Petra Wübbolt
Head of Customer Care | Authorized Officer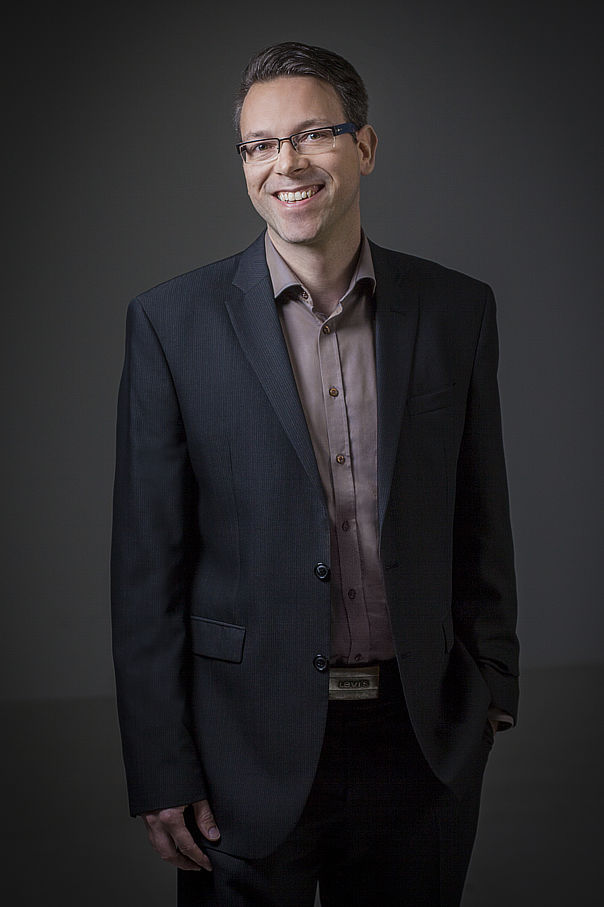 Christian Engler
Head of Finance & Accounting | Authorized Officer
Loves print magazines. Digital can not be touched!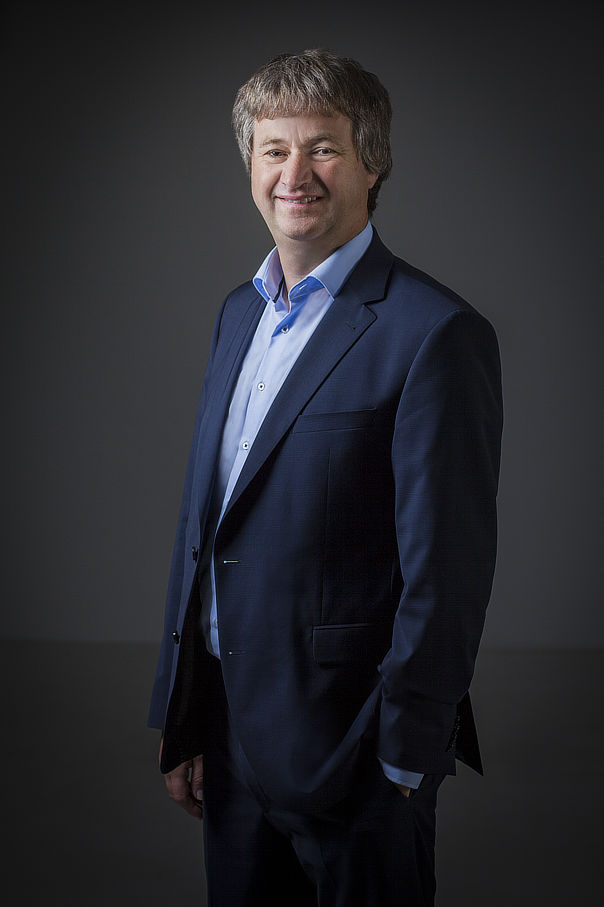 Jörg Markmeyer
Head of IT Process Management | Authorized Officer
… likes to write long eMail messages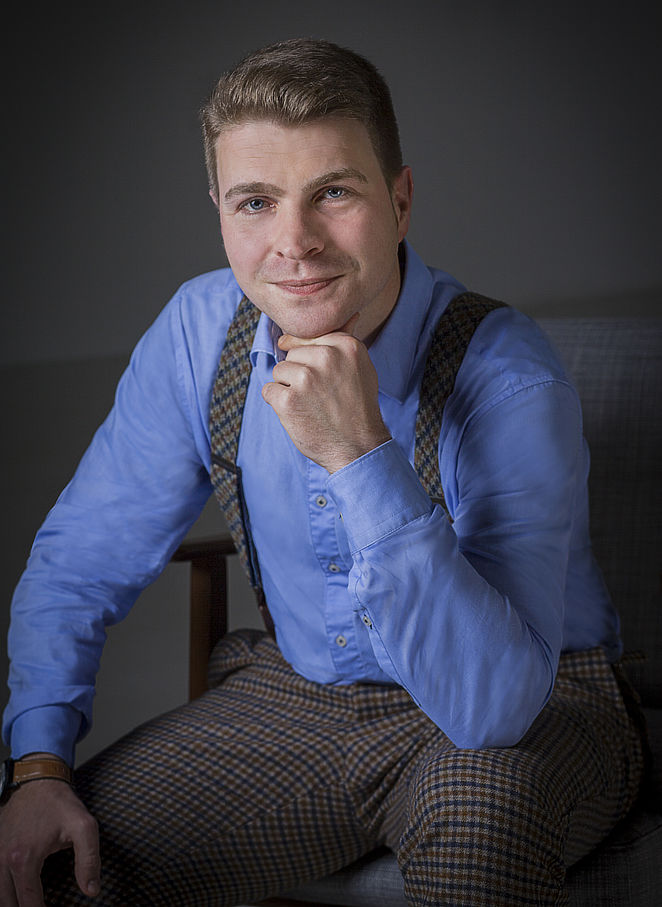 Tristan Möller
Head of Marketing Operations | Authorized Officer
… likes to read the ART magazine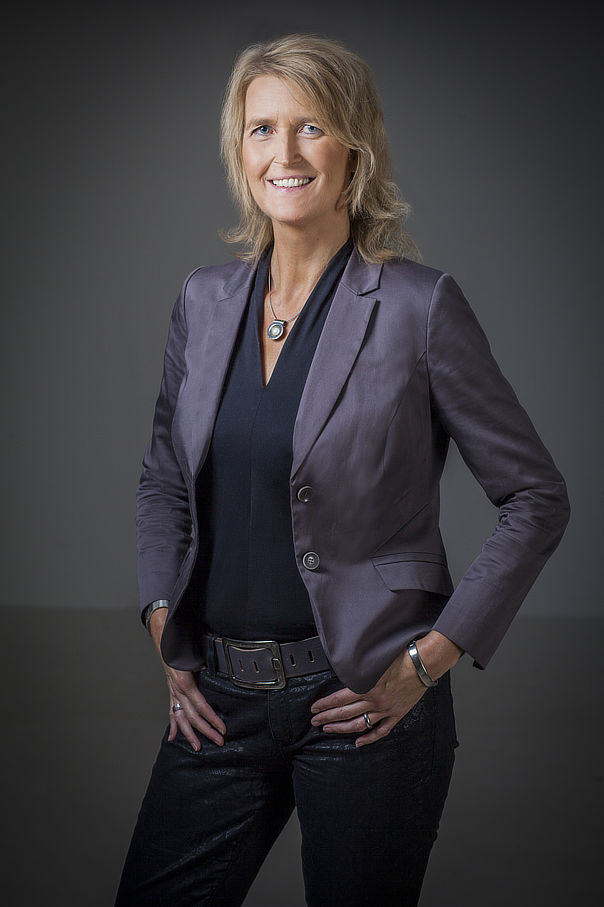 Maggy Raker
Office Manager | Authorized Officer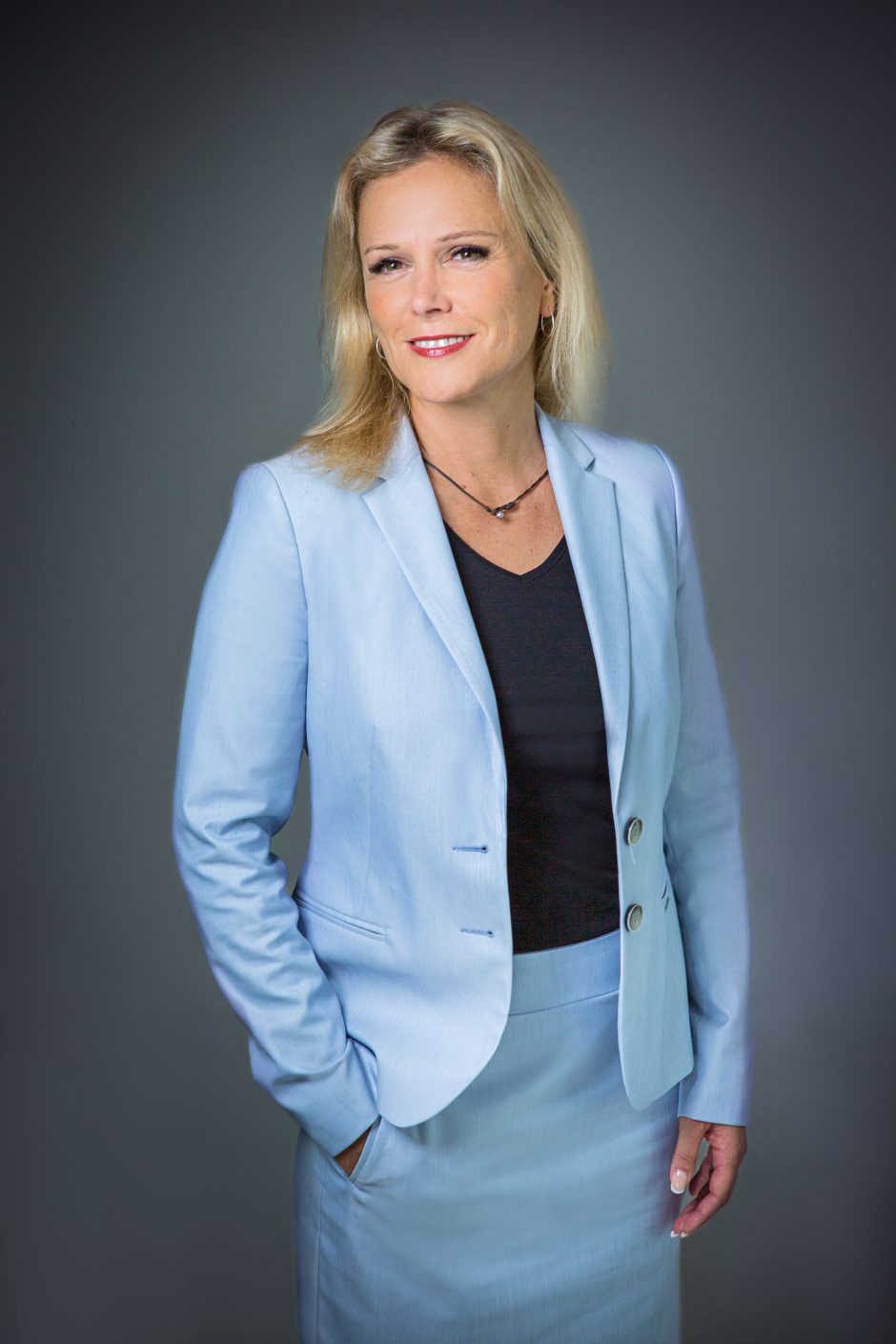 Heide Kiel
Quality Sales Manager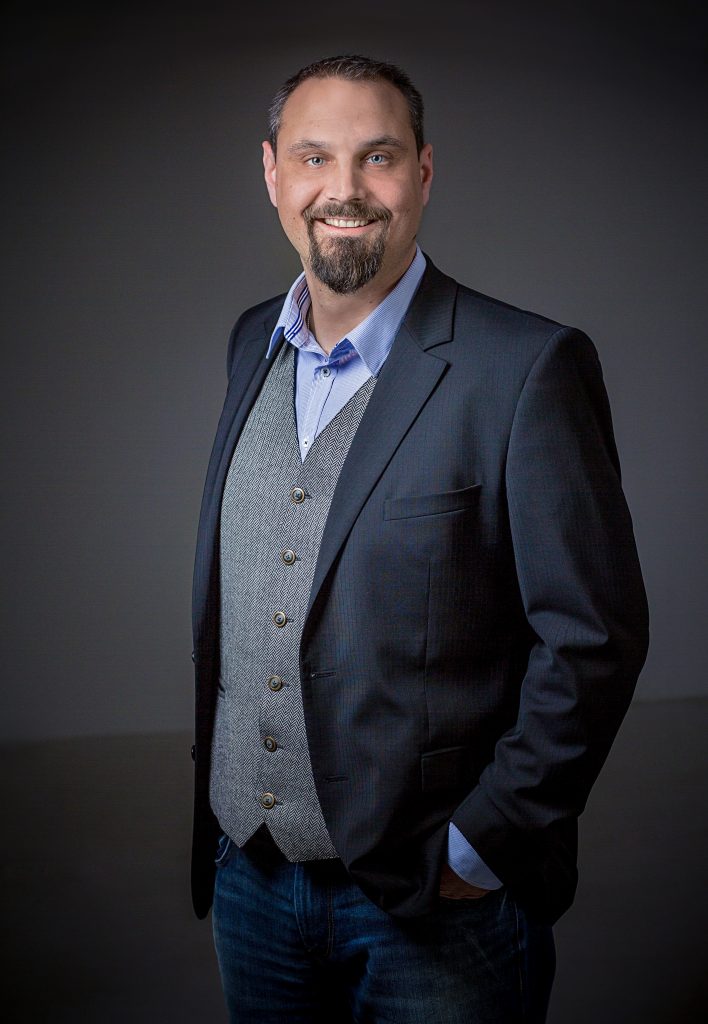 Lukas Nicodemus
Head of IT-Projects & Development
... motivates her team with temperament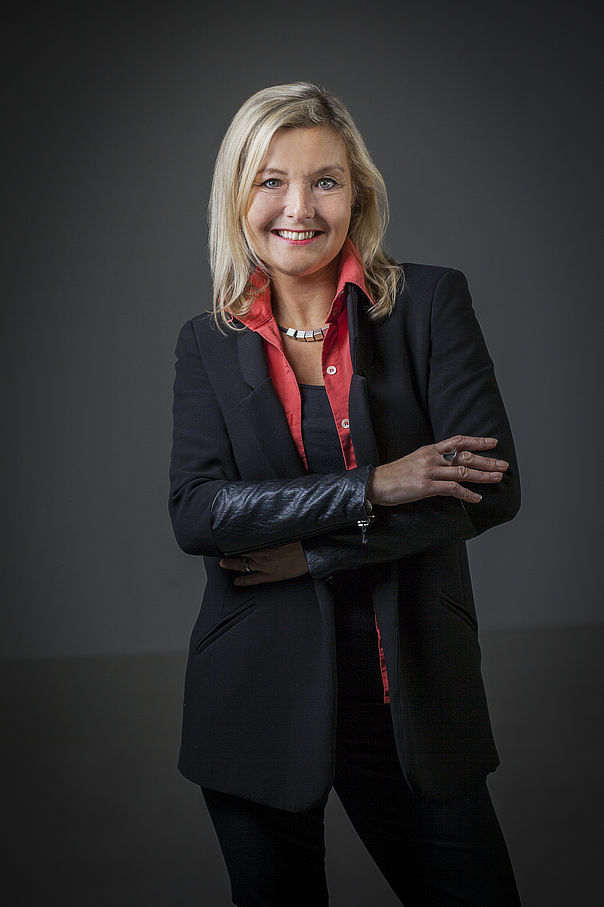 Kerstin Lücke
Head of Call Center
Unsere Webseite verwendet Cookies, um Ihnen einen optimalen Service zu bieten.
Durch die Nutzung dieser Webseite erklären Sie sich damit einverstanden (Art. 6 (1) lit. a DSGVO).
Details und Widerspruchsmöglichkeiten finden Sie in unseren Datenschutzhinweisen.
Datenschutzhinweise
Die Cookie-Einstellungen auf dieser Website sind auf "Cookies zulassen" eingestellt, um das beste Surferlebnis zu ermöglichen. Wenn du diese Website ohne Änderung der Cookie-Einstellungen verwendest oder auf "Akzeptieren" klickst, erklärst du sich damit einverstanden.