… liest gerne die MIT Tech. Review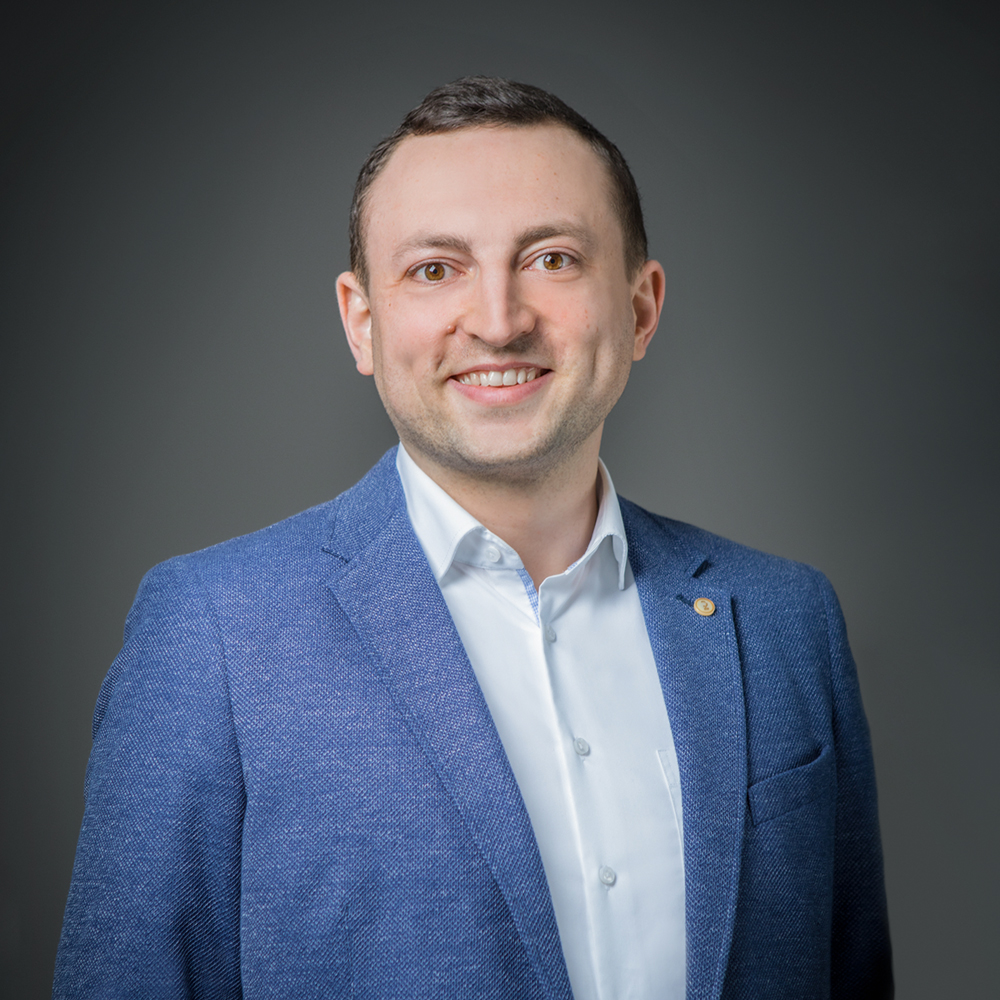 Alex Herdt
Managing Director
[Geschäftsführer | Operations]
… liest gerne die A&W Architektur & Wohnen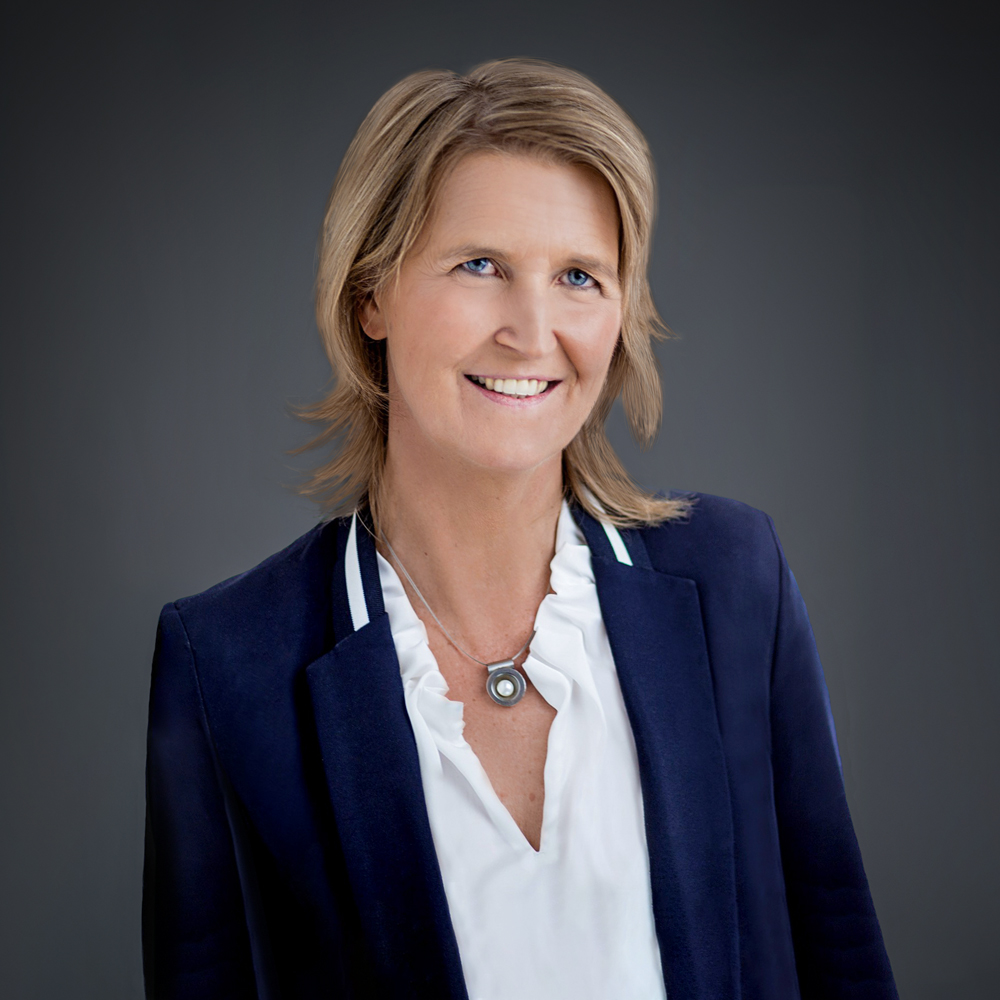 Maggy Raker
Managing Director
[Geschäftsführerin |
HR & Legal]
... Without Data, it's just an opinion! Without Intellegence, it's just data!
Amr Ghurbal
Chief Analytics Officer
[Prokurist]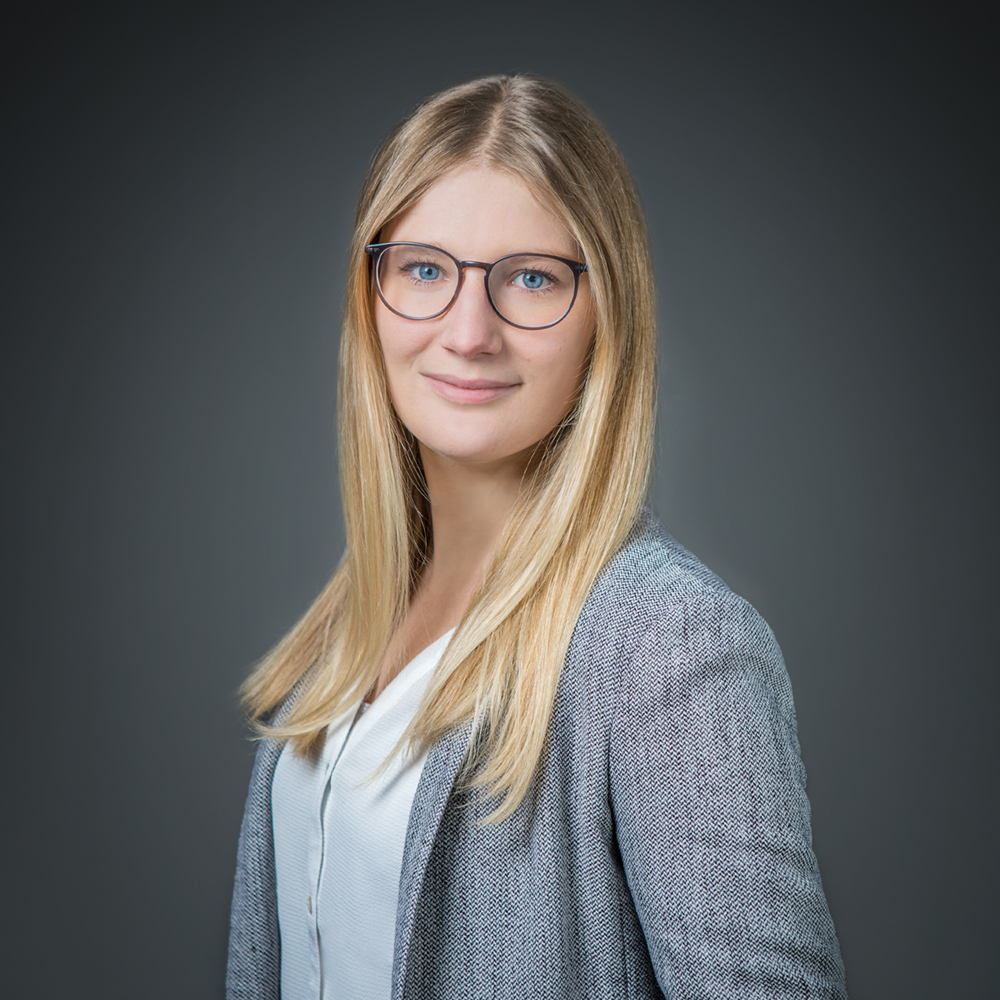 Johanna Hölscher
Head of HR - Strategy & Development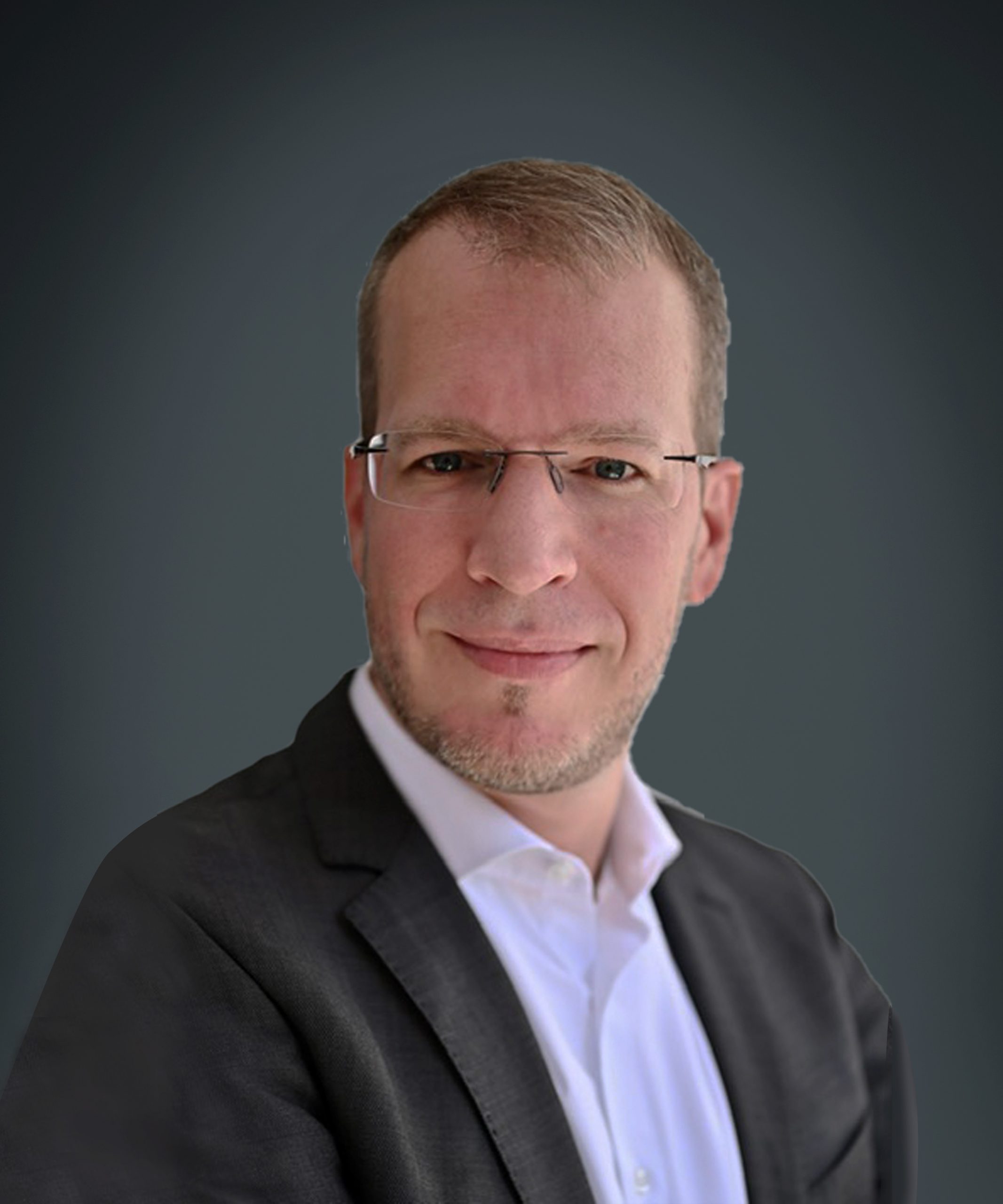 Johannes Gercke
Head of Finance & Controlling
... liest gerne die gartenflora & Meine Familie und ich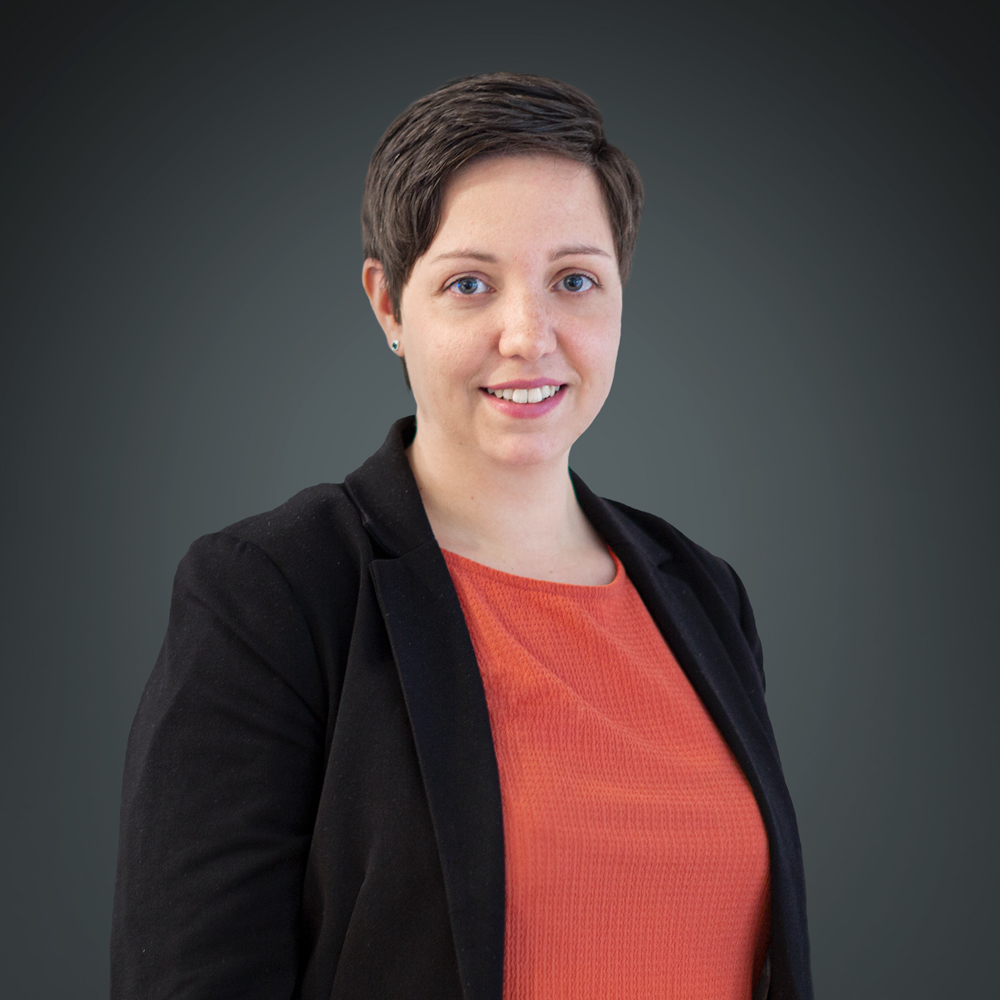 Elisa Weltring
Head of CRM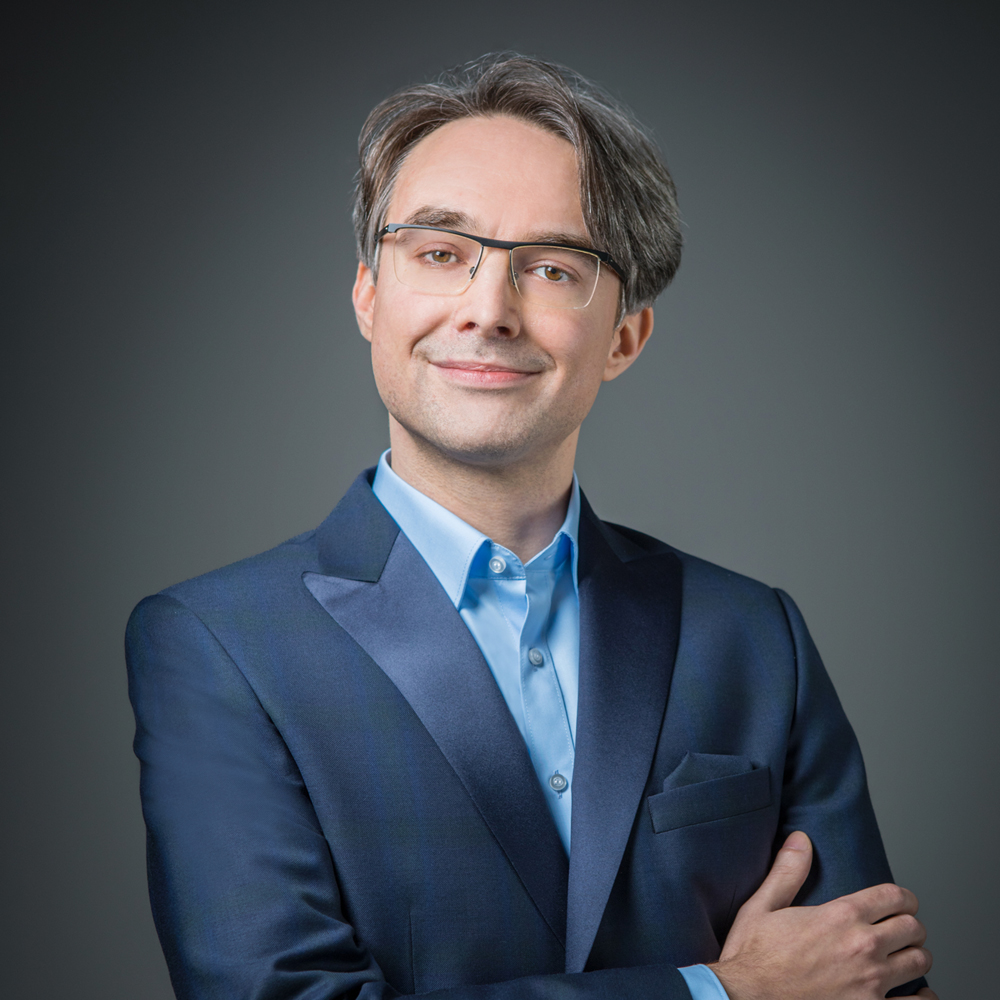 Markus Götte
Team Manager IT
... Creativity ist not about making art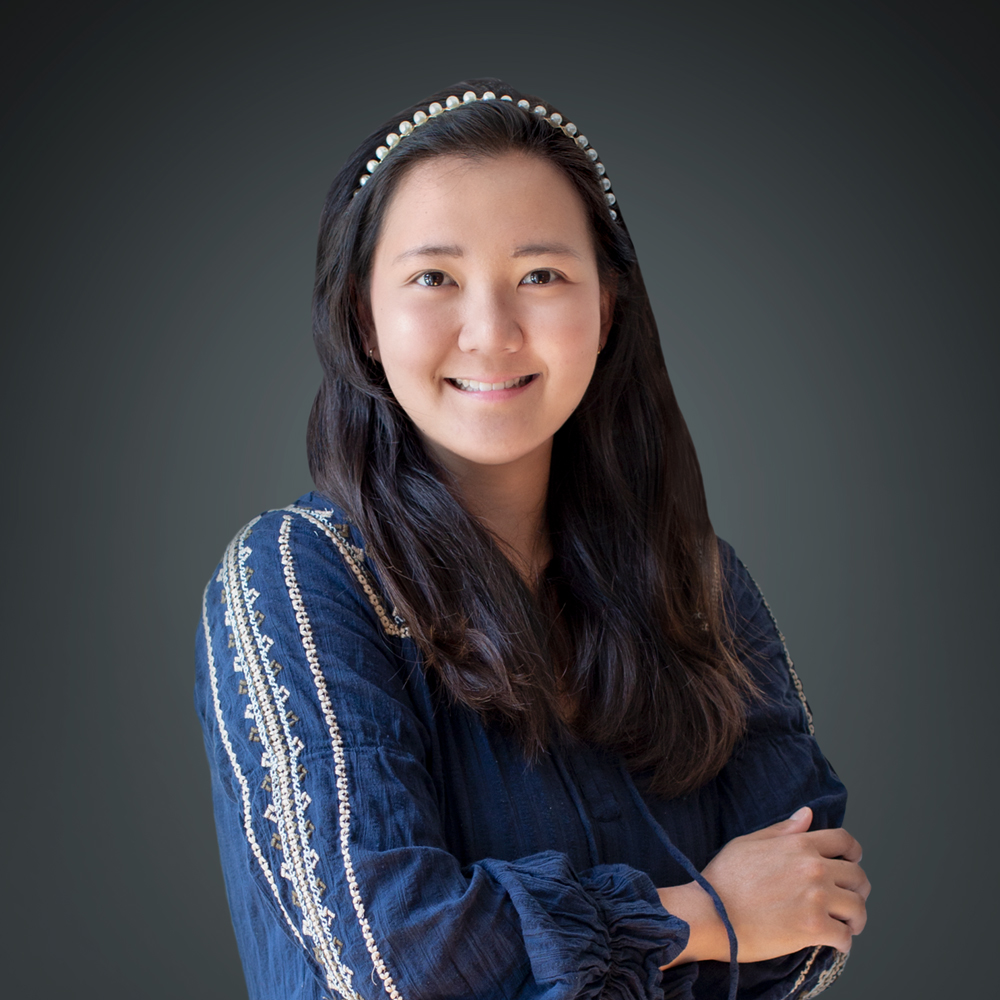 Felicia Kaßenbrock
Team Lead - Media Design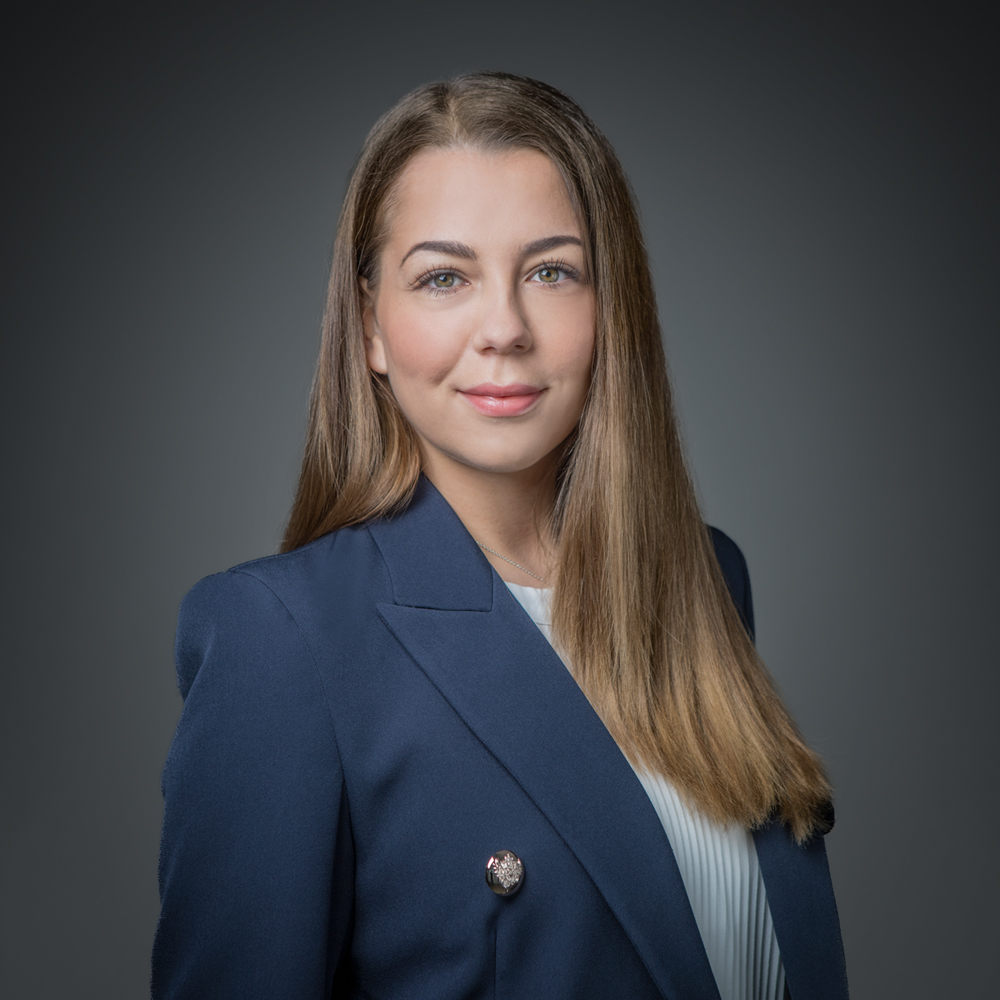 Alissa Pinto
PA to CEO |
PR & Brand Manager
... liest gerne die 11 Freunde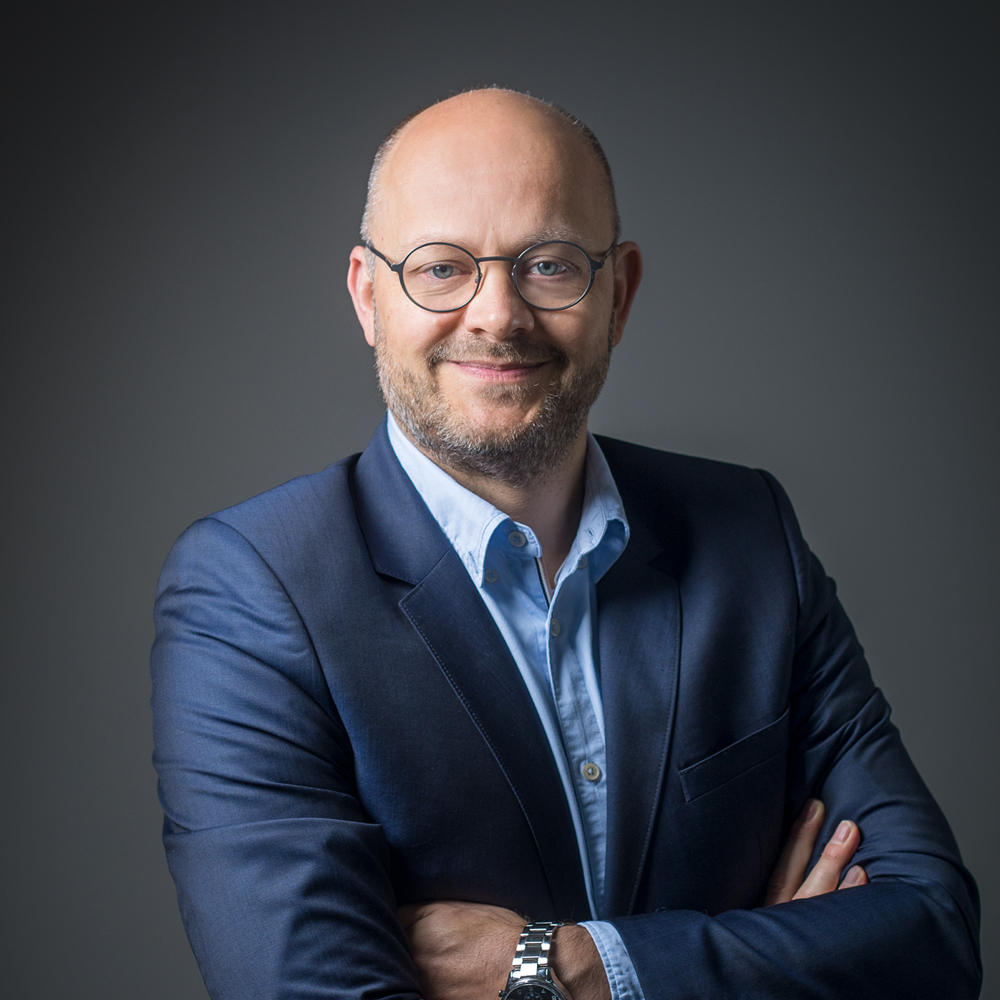 Sascha Hinze
Managing Director
[Geschäftsführer | Customer Service]
... liebt Printzeitschriften - Digital kann man nicht anfassen!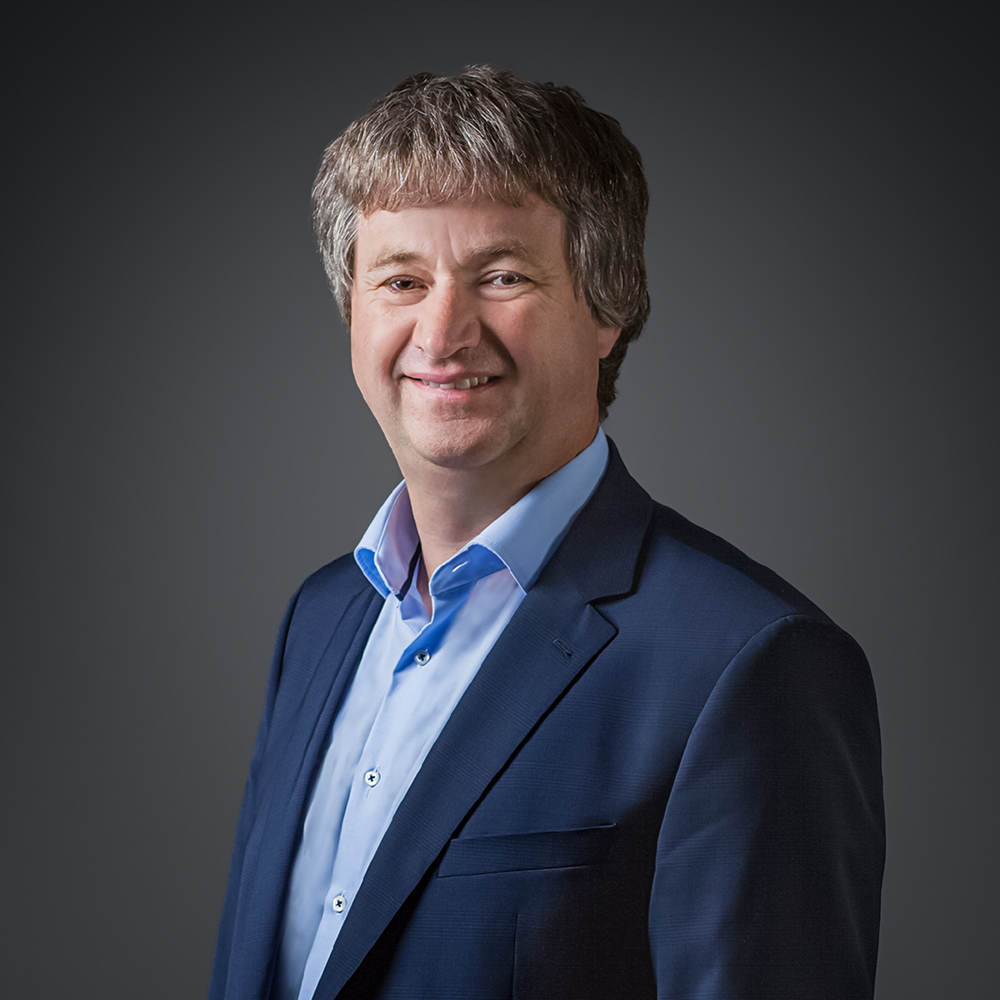 Jörg Markmeyer
Head of IT Processmanagement
[Prokurist]
... schätzt den Mix aus Print und Digital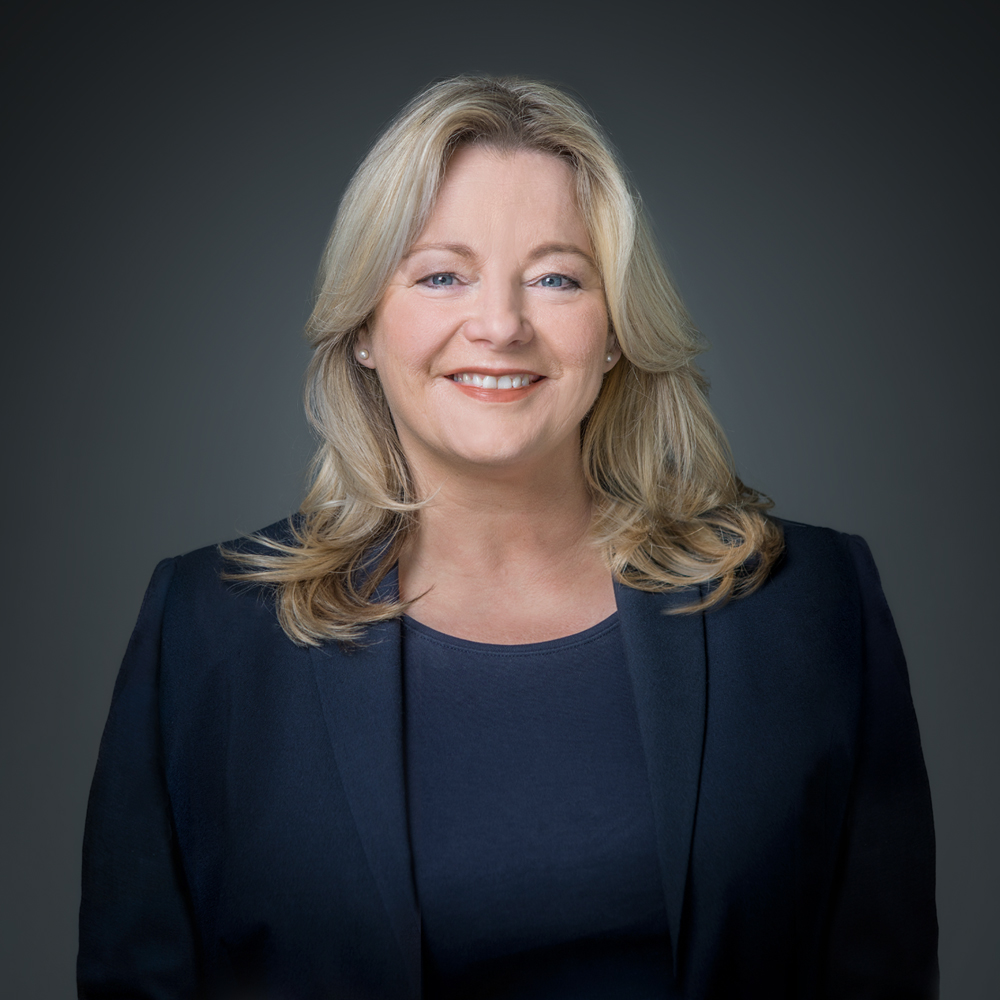 Anke Bartels
Head of Customer Care
... liest gerne die Schöner Wohnen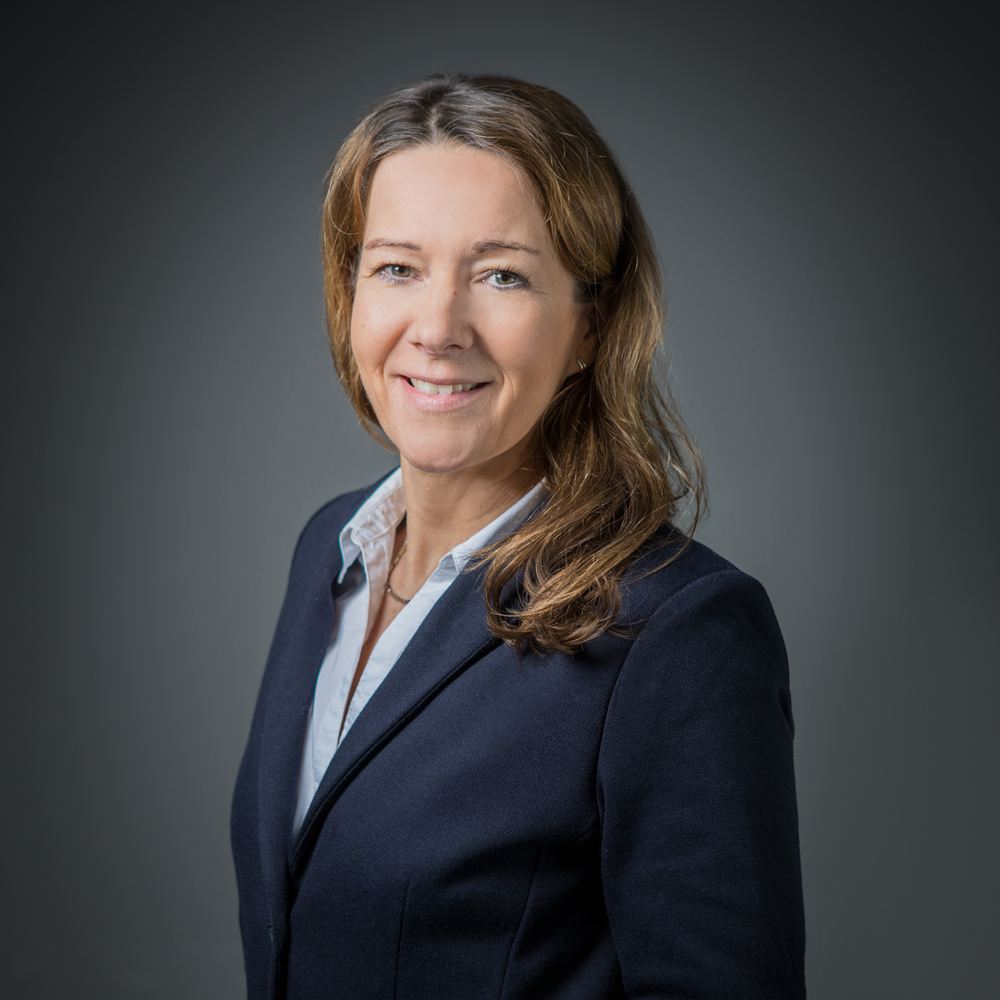 Carmen Hennig
Team Lead Abo-Management
... interessiert sich für Printtitel aus dem Sport, Healthy-Food und Health Bereich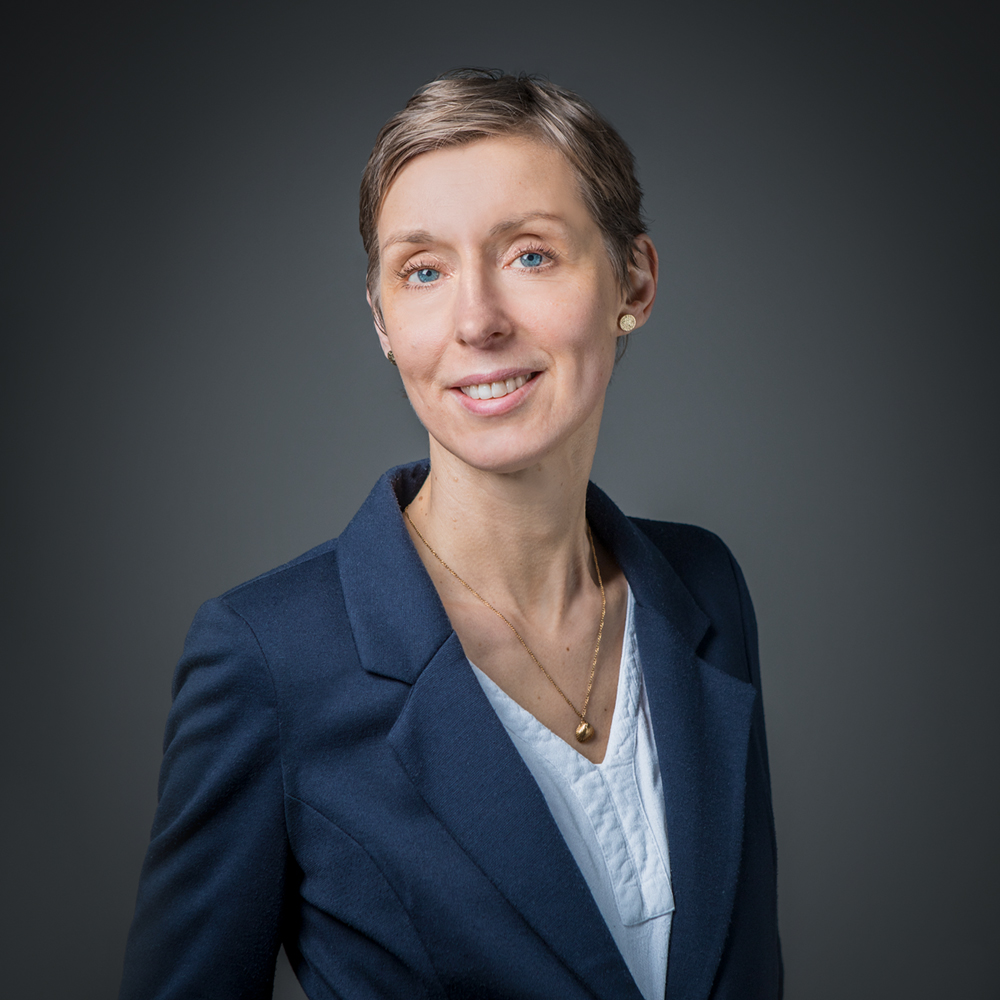 Katrin Dekarski
Key Account Manager WBZ
… liest gerne die 11 Freunde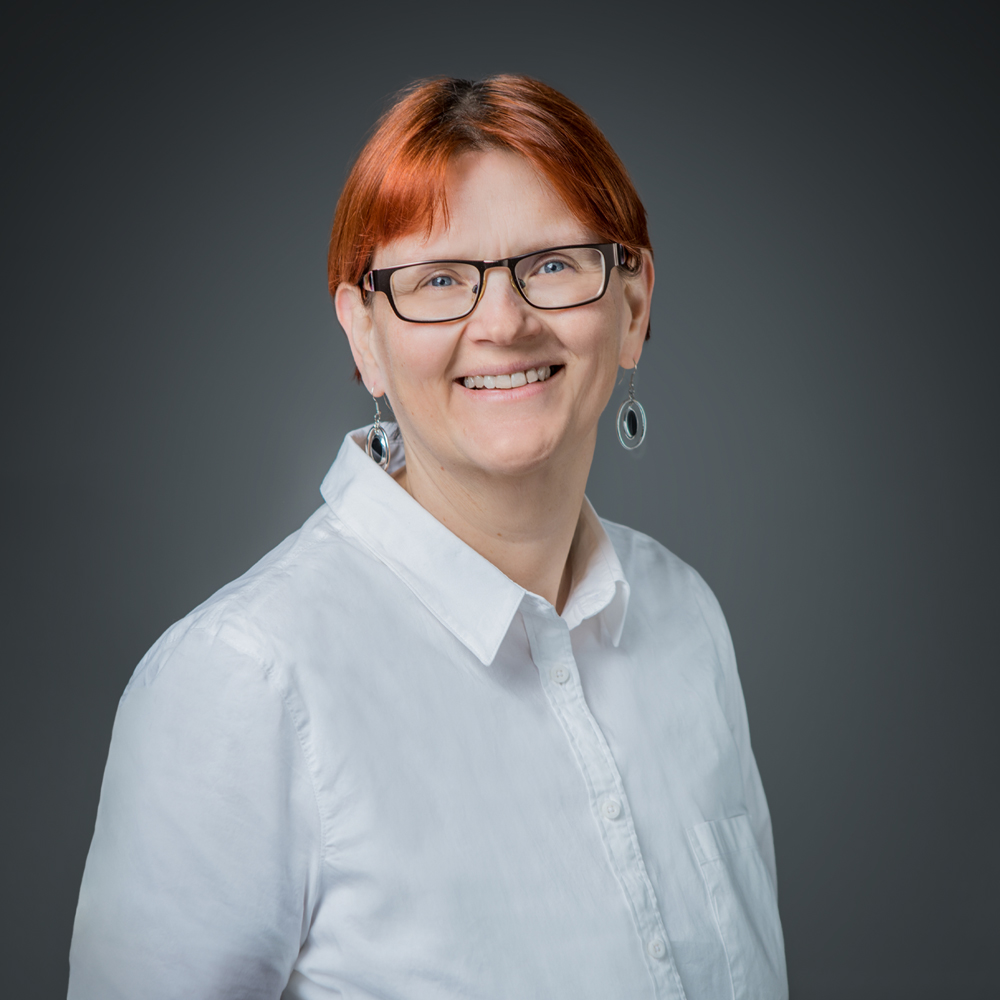 Susanne Hensing
Project Manager Customer Service BMD
… liest gerne die MIT Tech. Review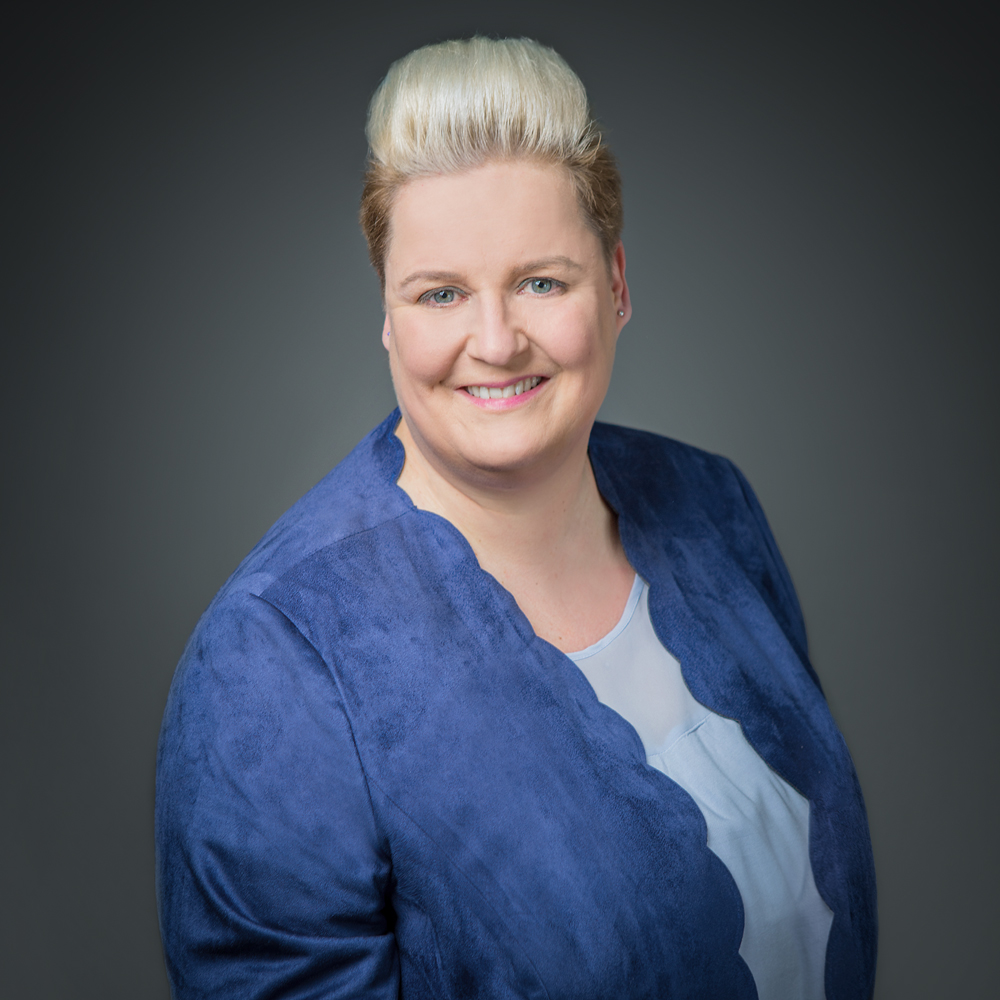 Claudia Sierp
Project Manager Customer Service Verlag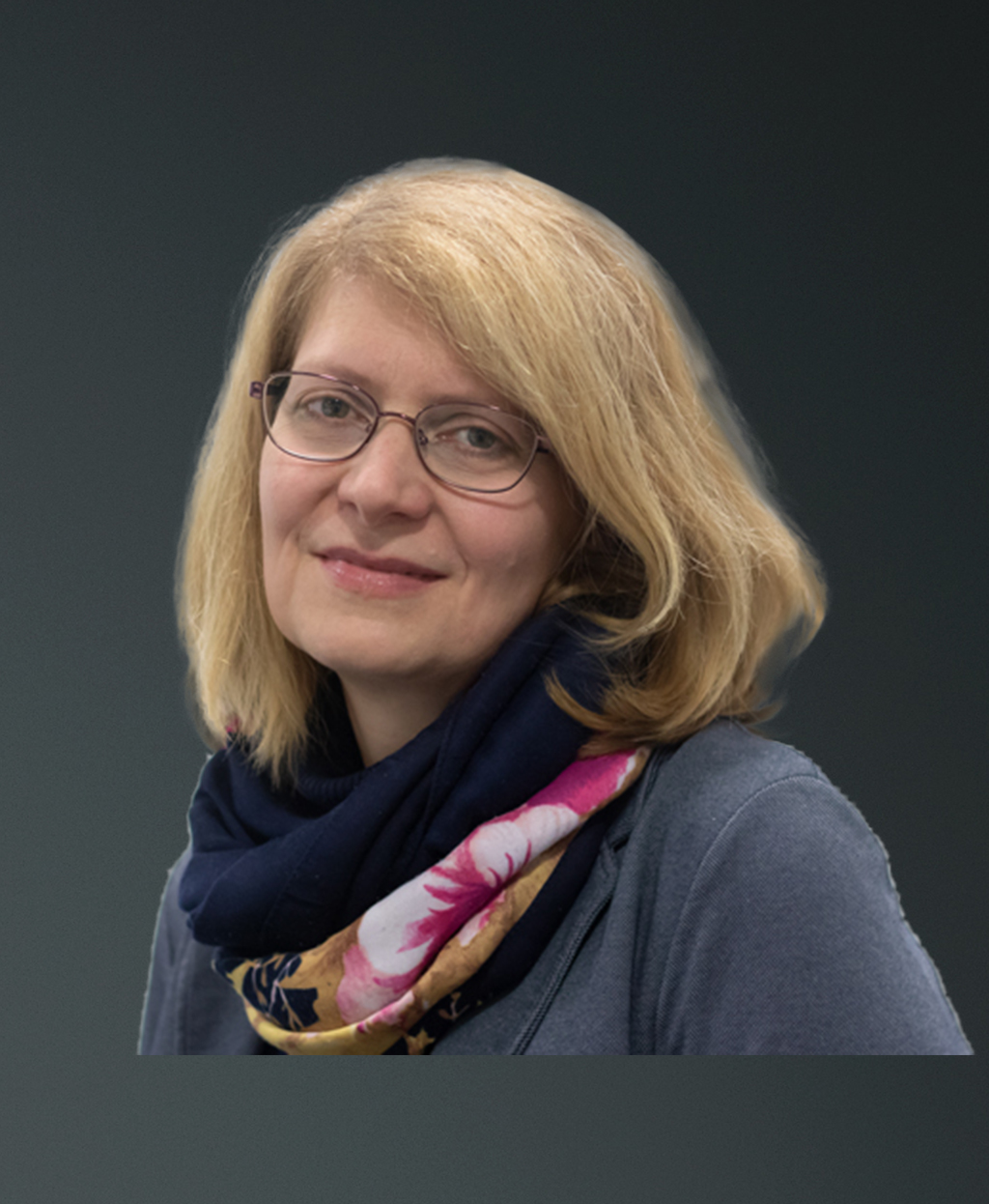 Astrid Guerbi
Assistant Team Manager Customer Service BMD