Meet our employees
intan provides people with prospects. Numerous employees have been performing excellent work for many years – be it as advisors in direct contact with customers or as specialists in management positions. A relaxed, friendly working atmosphere is something we value highly and we don't shy away from investing in this. From small, personal birthday presents through to large celebrations for the whole company, nobody misses out. We would like to introduce some members of staff who all have one thing in common: they are all an important part of the intan Group.
Christin
… began her apprenticeship at intan in 2014 as a management assistant in dialogue marketing. Once she had successfully completed the programme, she moved to a different team within intan and has been supporting the Group with its bookkeeping and accounting since then.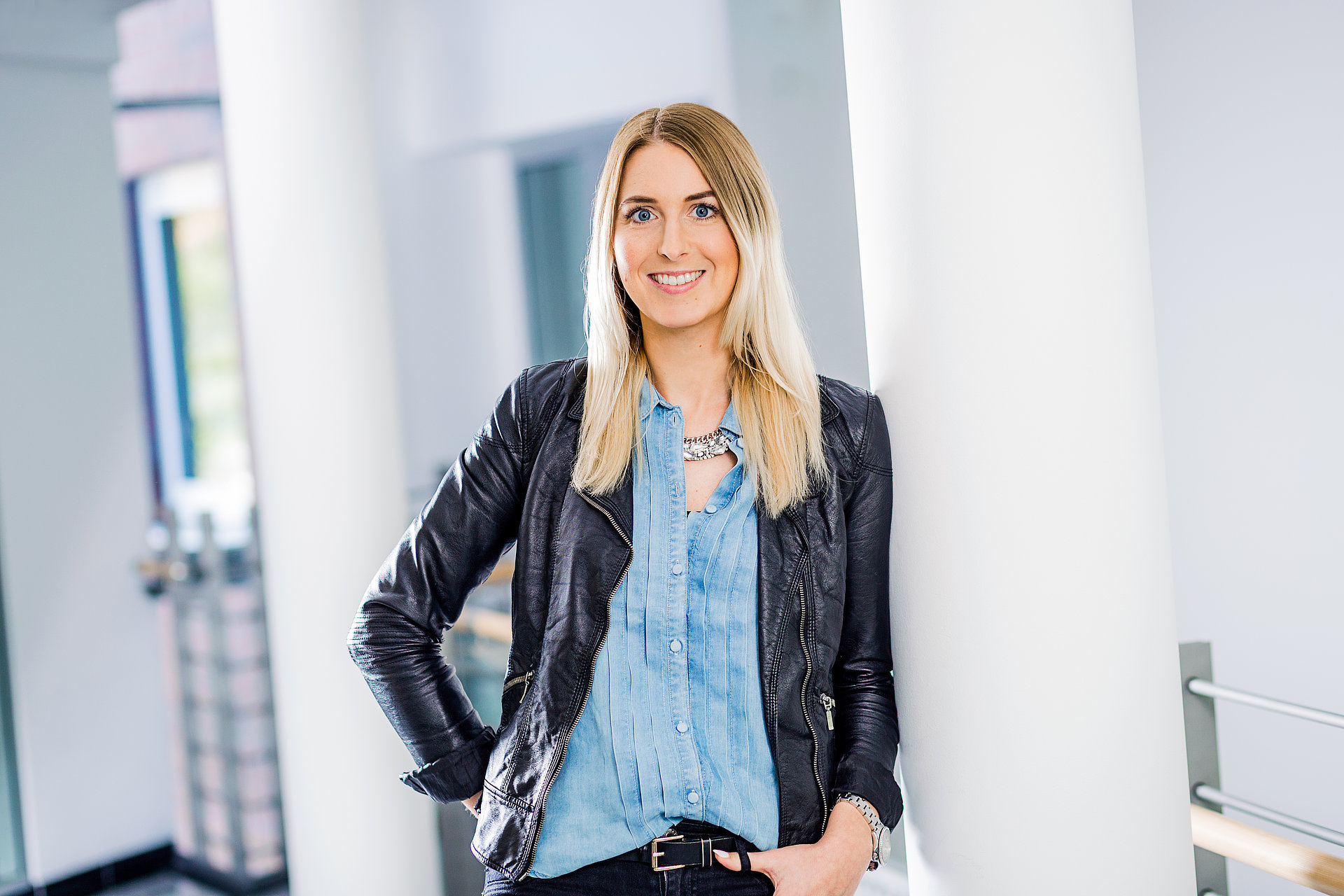 Alexandra
… has been working at intan for 13 years! She joined in 2004 as a member of the customer service team and has been part of the accounts team since 2007.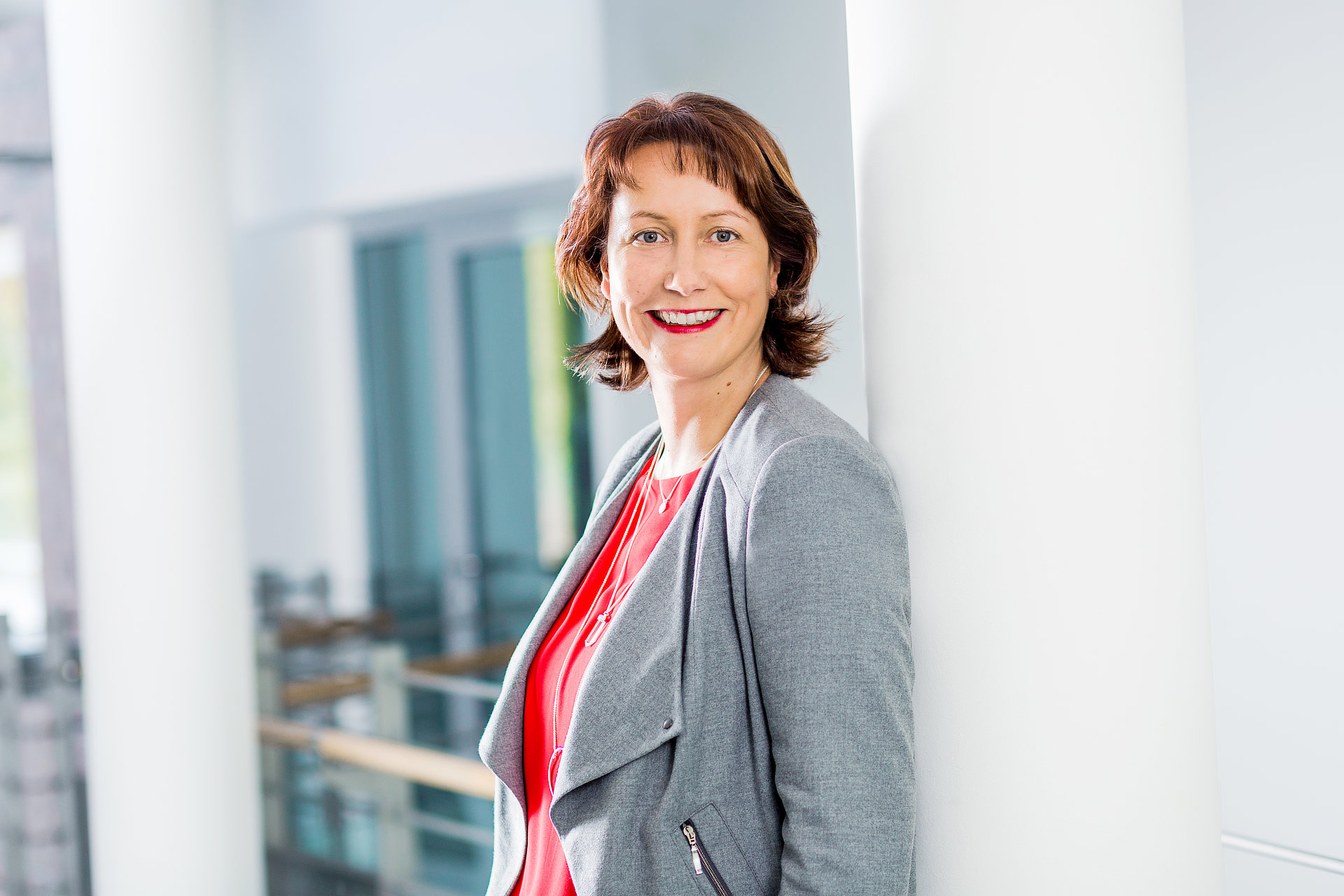 Tristan
… shot up through the ranks of the intan Group! Having started as a customer advisor, in just three years he became Head of Marketing Operations there.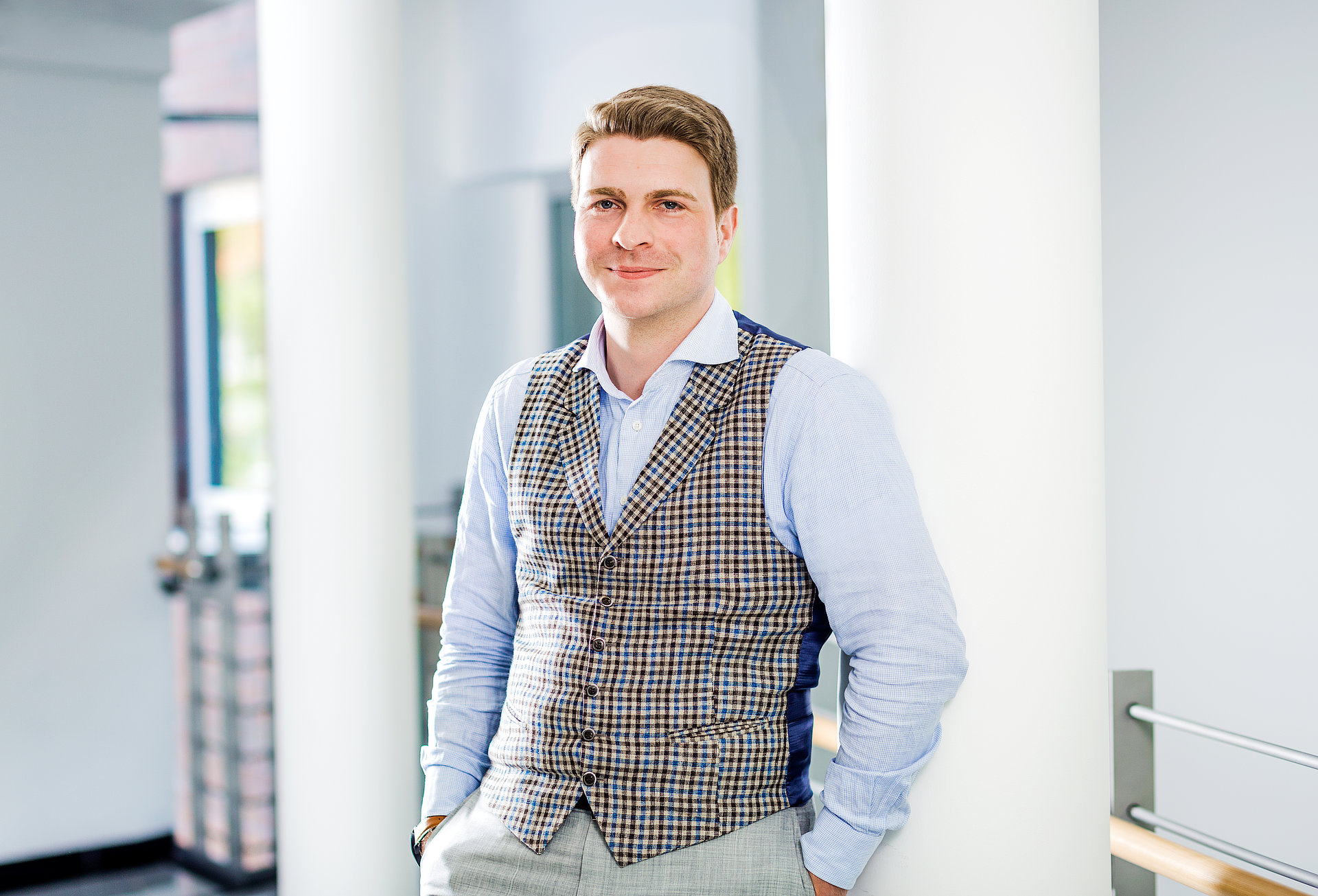 Dirk
… joined in 2014 as an IT management assistant at the intan Group. Just two years later, the company was impressed by his abilities and he became the head of Subscription Management.